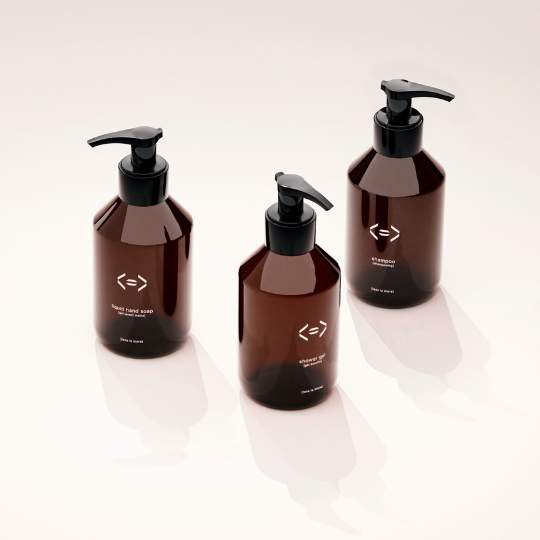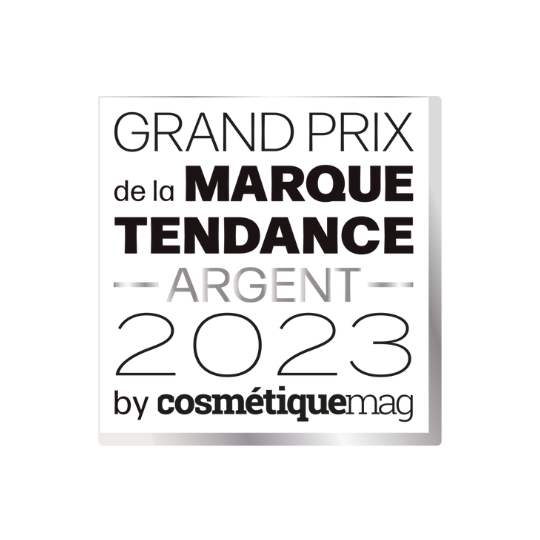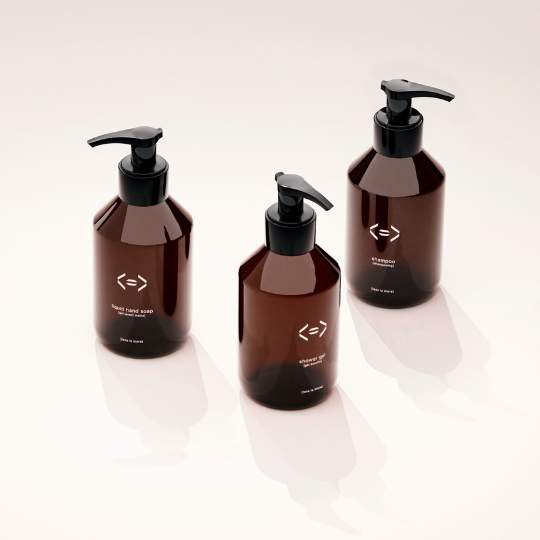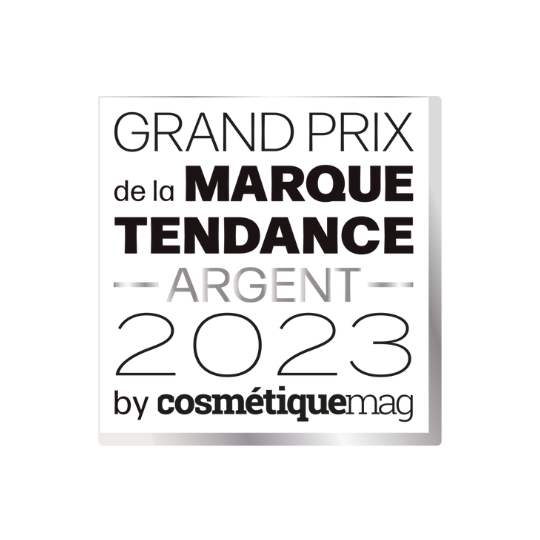 shake for change kit
3 bottles + 1 hand soap + 1 shower gel + 1 shampoo
$47.00
$43.00
Spend less, get more. Our starter kits are perfect for those who are new to our movement - you'll be shaking things up in no time!

Every refill contains 25g of active ingredients in powder form, to be mixed with water, for 250 ml of liquid and high-quality products.
free shipping on orders over €30
our shampoo range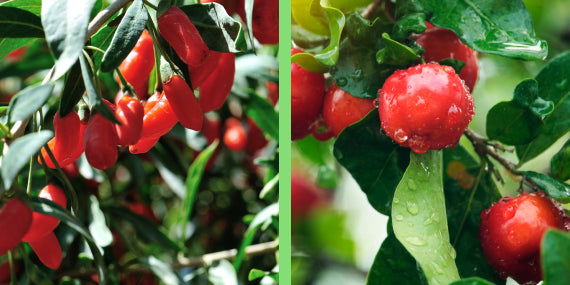 revitalizing // goji berry + acerola
Enriched with goji berry and acerola extracts, this shampoo makes tired, dull and fragile hair look shiny and feel bouncy and rejuvenated.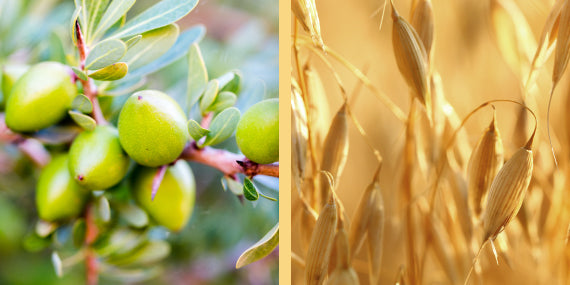 softening // argan + oat
Enriched with argan and oat extracts, this shampoo instantly moisturizes and makes dry, damaged and coloured hair feel rebalanced, nourished and more manageable.
our hand soap and shower gel range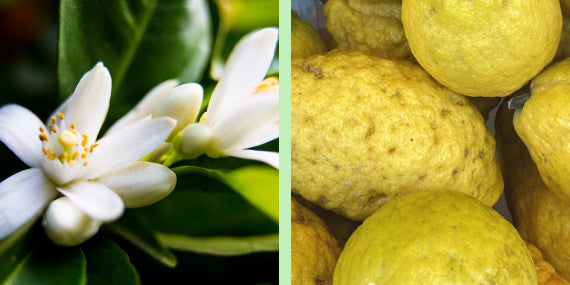 neroli + citron
The dewy and comforting neroli flower bouquet sparkles with the joyful and zesty freshness of citron. Available in our hand soap.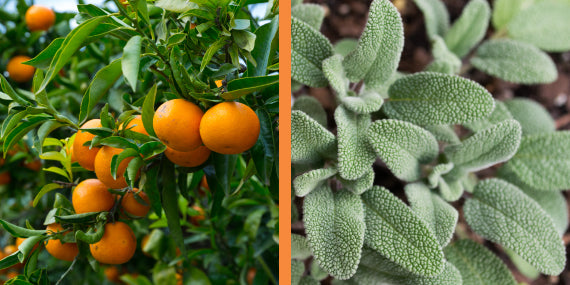 mandarin + sage
The juicy burst of mandarin is balanced by the aromatic and fusing facets of purifying sage. Available in our hand soap.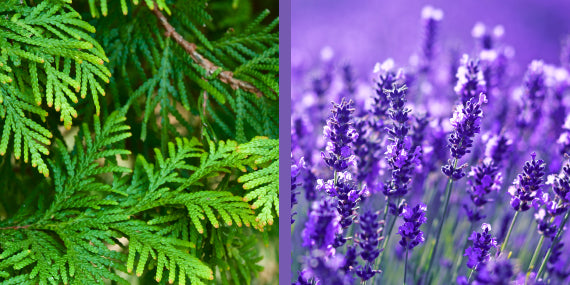 cypress + lavender
The woody aromatic tones of cypress meet the aromatic purity of lavender to bring immediate energy. Available in our hand soap.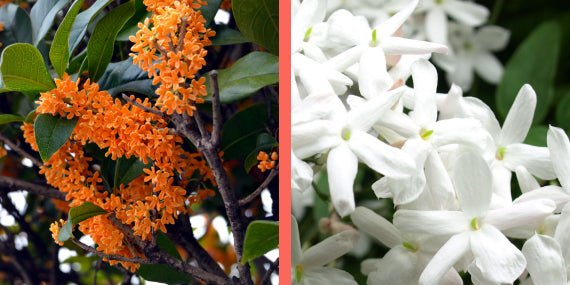 osmanthus + jasmine
A sophisticated fusion of osmanthus and jasmine gives this scent a subtly powdery and sensual appeal. Available in our shower gel.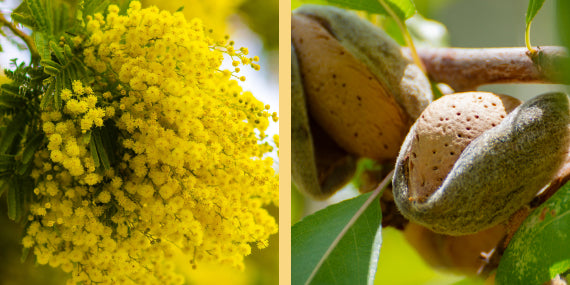 mimosa + almond
Caring almonds swirl with the subtle powdery and floral scent of a golden mimosa - like the hopefulness of sunny spring days. Available in our shower gel.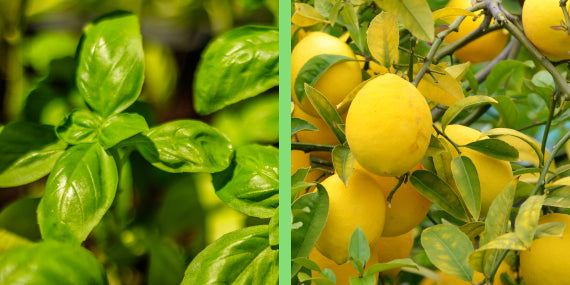 basil + lemon
Refreshing and luminous citrus notes lifted by crushed basil leaves giving an aromatic green signature. Available in our shower gel.
meet our perfumers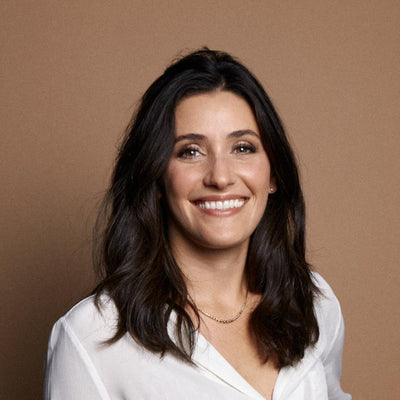 mara penchansky
"Perfume is an art that doesn't have a form, and which develops through time."

read bio >>
mara penchansky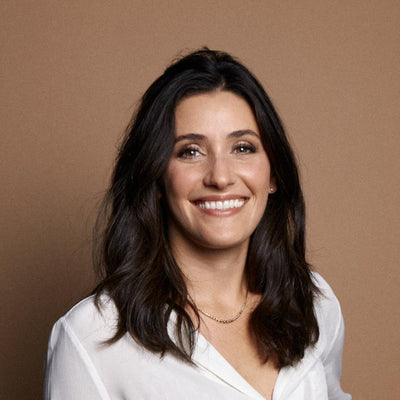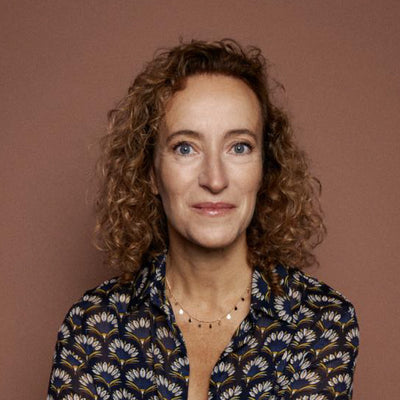 isabelle abram
"It brings me joy to know that my fragrances will be used in a bathroom somewhere, hopefully bringing pleasure, serenity and a moment of quiet to whoever uses it."

read bio >>
isabelle abram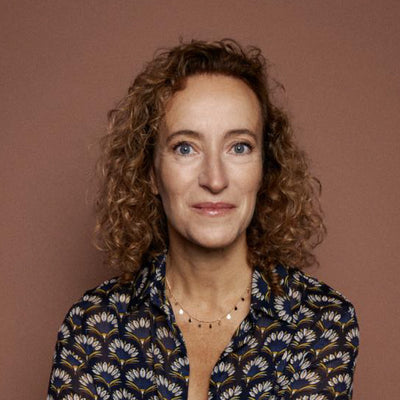 refer your friends to get them €5 off their first order!
when they make their first purchase, you also get €5 off your next order*
invite my friend >>
*There is no limit to the number of friends you invite, but you can only use 1 single €5 voucher in a single purchase.