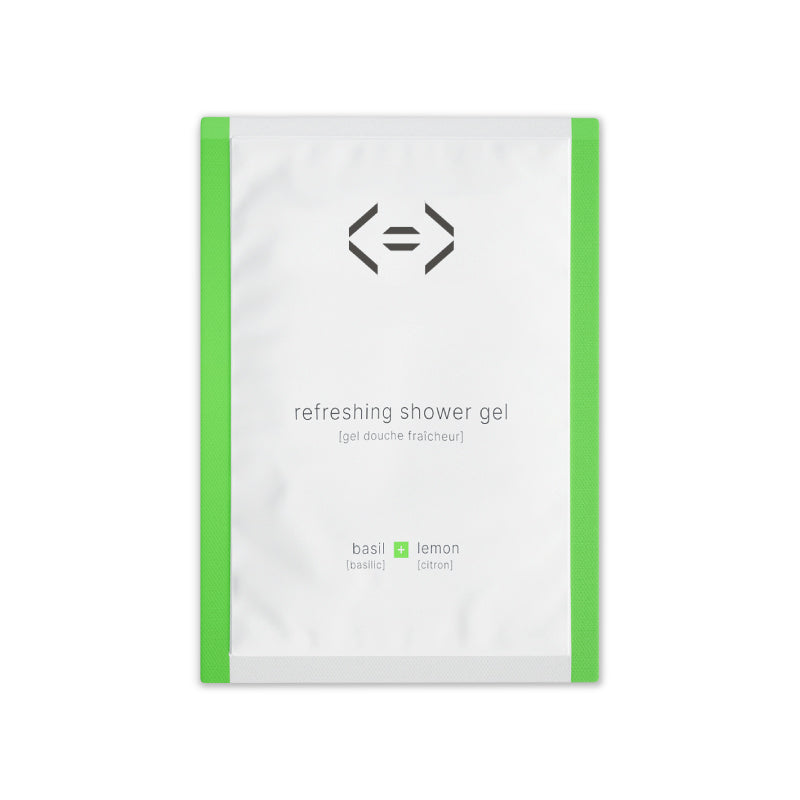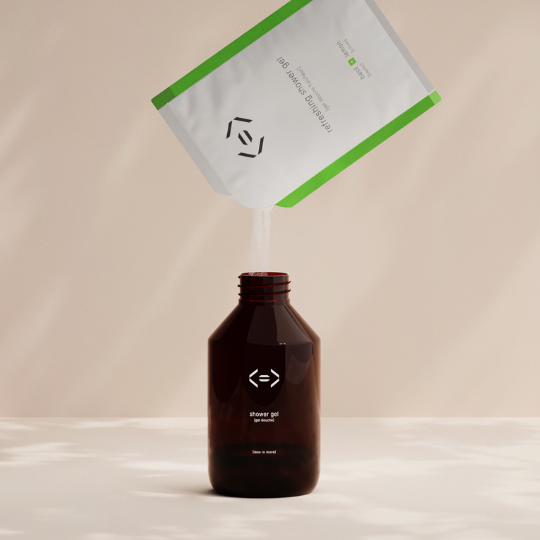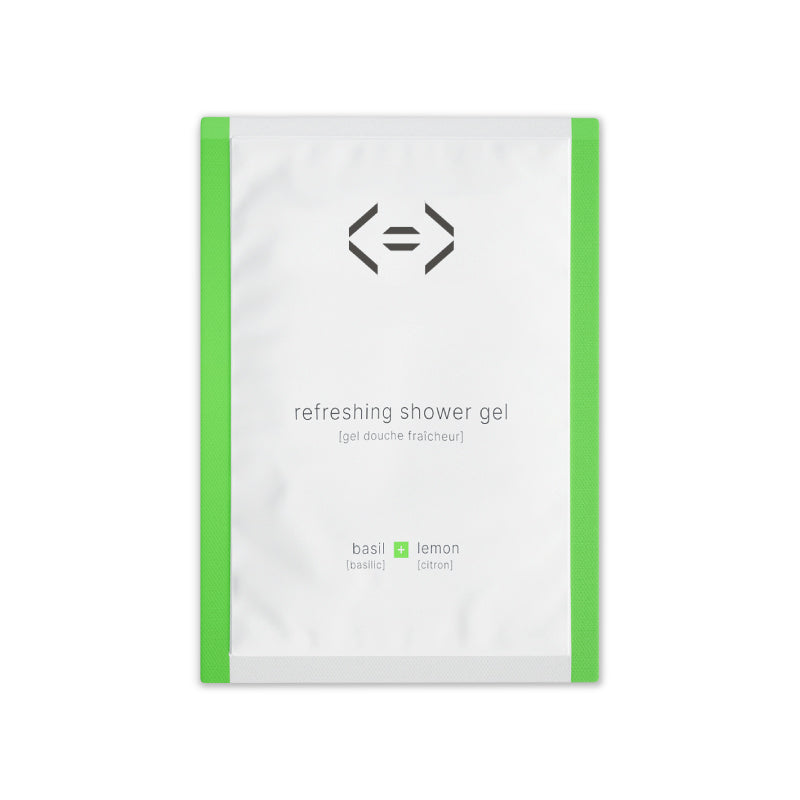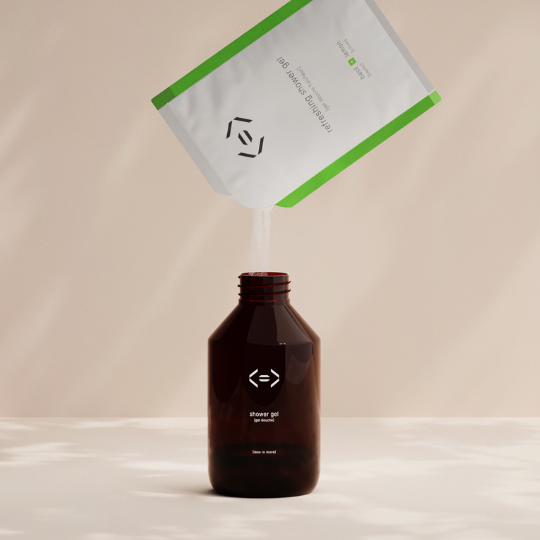 refreshing shower gel
basil + lemon
$10.00
A shower experience that acts as an instant pick me up. Its unique gel texture melts on your skin to develop a rich lather that is easy to spread over your body, and rinses off to leave you feeling clean, softly moisturized and delicately fragranced with refreshing and luminous notes of citrus and the aromatic green signature of basil.
Paper sachet with 25g of active ingredients in powder form, to be mixed with water for 250 ml of high-quality liquid
 

shower gel

 

(about 50 usages).
Note:
 this product is a refill and does not include a bottle. Please use your own, or get both the refill and bottle with 
one

 

of our starter kits
.
free shipping on orders over €30
an instant pick-me-up
refreshing and luminous citrus notes lifted by crushed basil leaves giving an aromatic green signature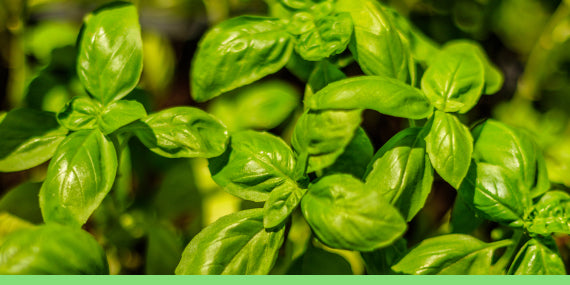 basil
Basil is a herb belonging to the mint family with a fragrant and fresh smell, known to stimulate and uplift the mind. Our basil essential oil is extracted from the ocimum basilicum plant, grown in Egypt.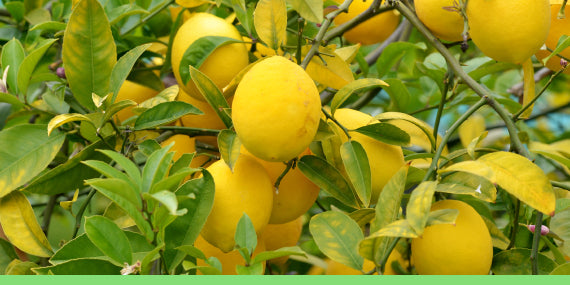 lemon
Lemons are yellow citrus fruits with a distinctively bright and invigorating scent, known to have a positive effect on one's mood. Our lemon essential oil is extracted from the citrus limon, growing in Italy.
learn more >>
basil + lemon
the extraction of our essential oils
basil
The leaves and flowering tops of the basil plant are harvested in full bloom, usually in the height of summer, and in the morning before the sun has risen too high. The fresh, uplifting herbaceous essential oil is then extracted through steam distillation.
lemon
The lemon fruits are harvested from November to March, where the peel is mechanically separated from the juice and pressed to release the essential oil, which is subsequently separated by centrifugation.
meet our perfumers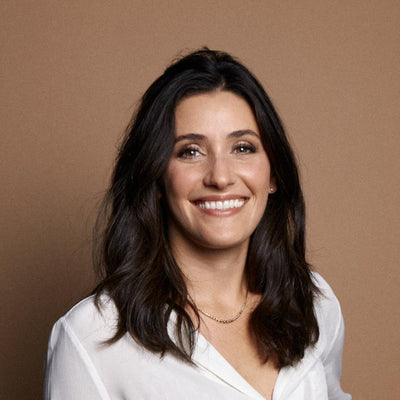 mara penchansky
"Perfume is an art that doesn't have a form, and which develops through time."

read bio >>
mara penchansky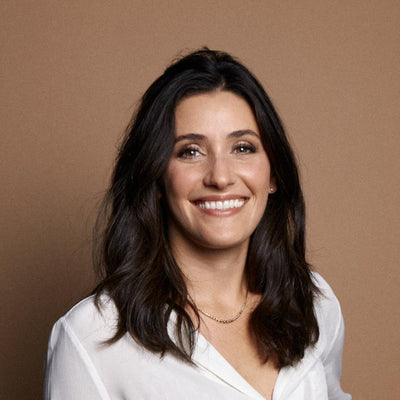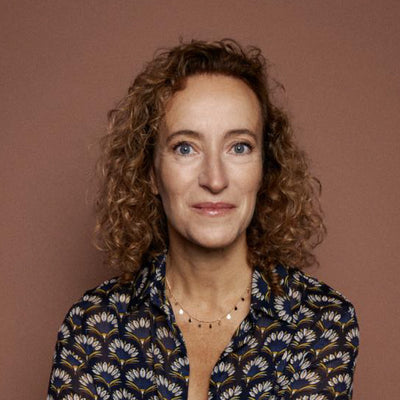 isabelle abram
"It brings me joy to know that my fragrances will be used in a bathroom somewhere, hopefully bringing pleasure, serenity and a moment of quiet to whoever uses it."

read bio >>
isabelle abram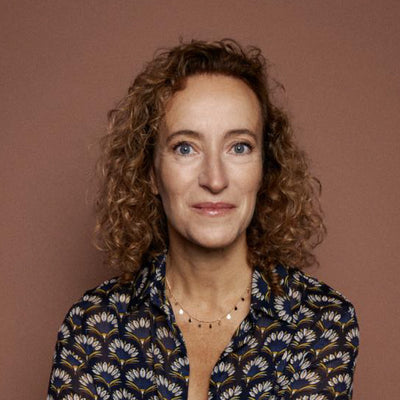 refer your friends to get them €5 off their first order!
when they make their first purchase, you also get €5 off your next order*
invite my friend >>
*There is no limit to the number of friends you invite, but you can only use 1 single €5 voucher in a single purchase.