we are part of the refillable beauty revolution with our pure and potent waterless concentrates
our manifesto
It's time to shine a light on an inconvenient truth. One of the biggest ironies of the beauty industry is that it has an ugly side - one of greed, waste, and deception. We've been led to believe that if it looks good on the outside, it must be good on the inside, too…
But, in reality, most personal care products consist of 90% water, a common resource found in our homes. It's paired with cheap synthetic ingredients and sold in big flashy, single-use packaging, often shipped thousands of miles across the globe, causing excessive carbon emissions, a trail of pollution, and a hole in your pocket. And for what?
If this upsets you like it does us, we invite you to be a part of the solution. 
We are not here to be a brand. We're here to create a movement. We strive to be advocates of the truth - defenders of the environment - because we truly believe that less is more. We're here to ask: "is it really necessary?" Because if it's not, we don't want it.
We're stripping it down to the essentials, eliminating the unnecessary in order to elevate what matters. We're here to put a stop to mindless wasting, and instead, mindfully design high-quality products. To be kind not only to your skin, but to the earth and those who call it home. 
Join us in shaking up our habits for a more sustainable future, taking bigger steps with smaller footprints, and achieving more by taking less.
by removing water from our formulas, we can reduce both our packaging volume and our transport-related carbon emissions by 90%, as well as reduce single-use plastic significantly

simply add water at home
shop our range >>
we remove the waste to give you more
no silicones, no parabens, no SLS, no colorants, no microplastics and no nonsense
Instead, we invest in high-quality, natural-origin ingredients and more sustainable packaging. Enjoy our masterly crafted fragrances made with mostly natural ingredients and essential oils.
about our packaging >>
we are a movement
Join us in taking bigger steps with smaller footprints. In 2023, we want to take concrete and measurable actions, and you can help us to achieve them! See our objectives below:
50 000
single-use bottles avoided
35 000
square meters of depolluted beaches
10 000
kilograms of CO2 emissions saved
our partners
Click on each logo to learn more about our collaboration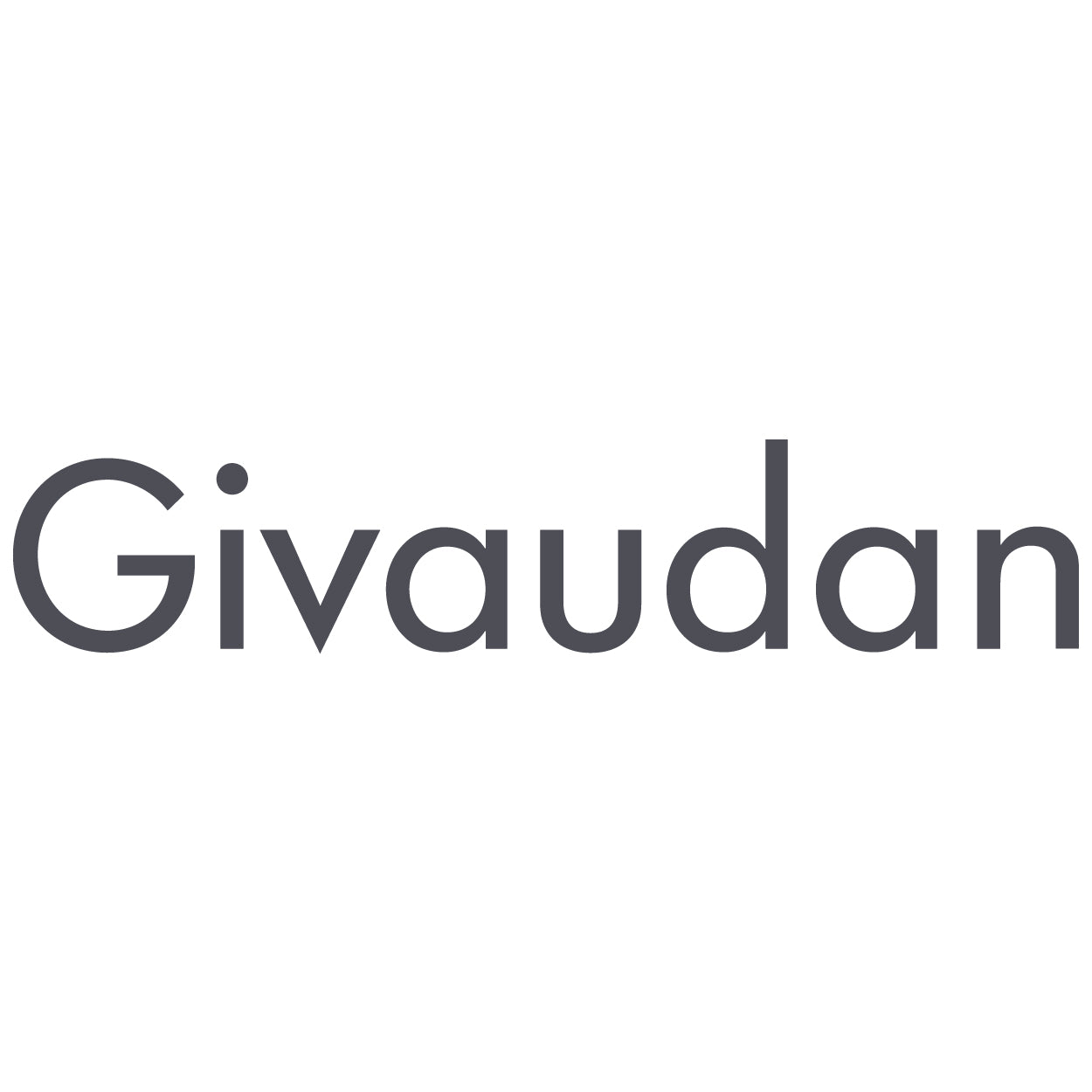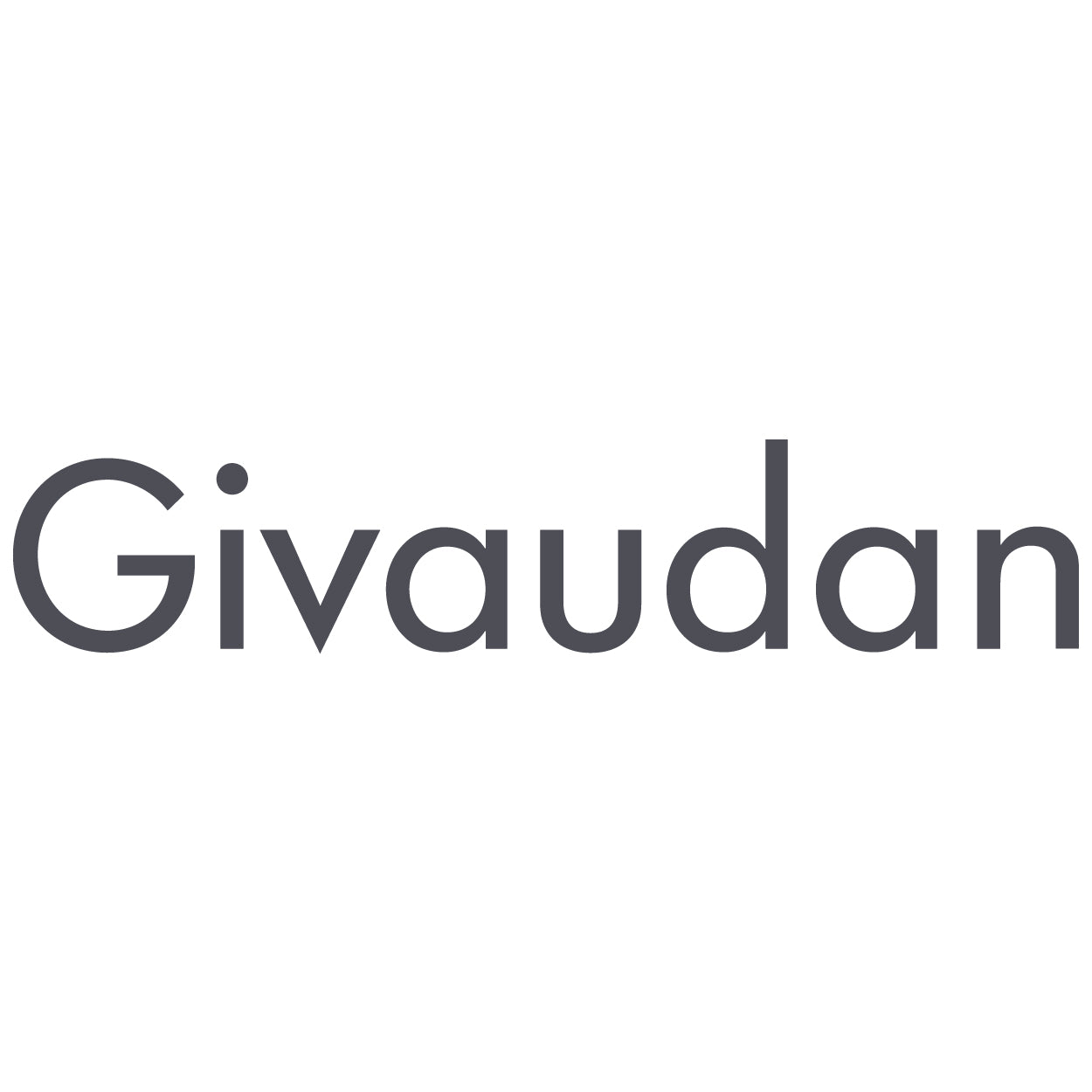 Crafting fine fragrance for over 250 years, Givaudan combines creativity with cutting-edge technology. Due to our exclusive partnership, we have access to their master perfumers and have been able to develop irresistible scents made from natural essential oils, with a real olfactive signature.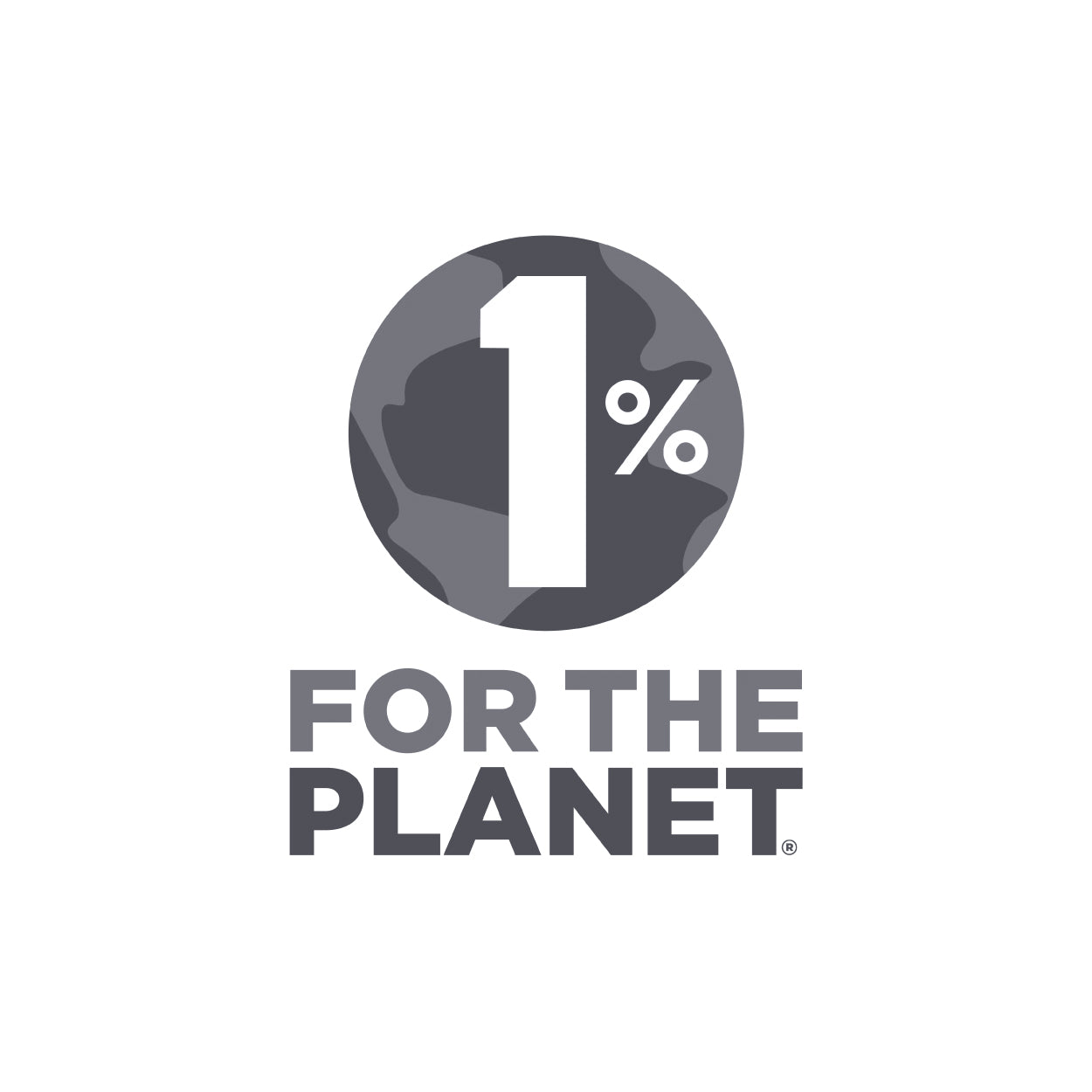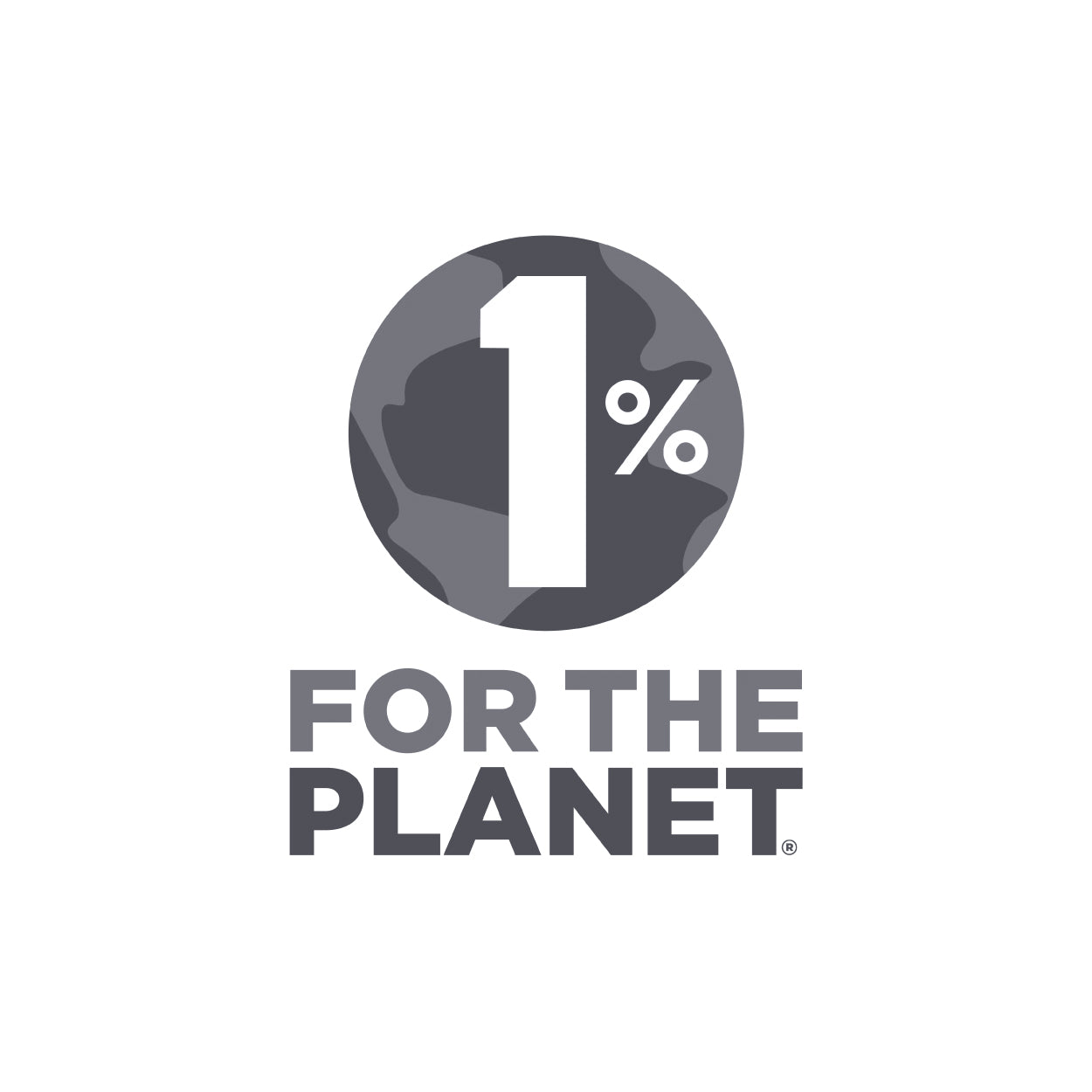 1% for the Planet is a global movement and non-profit organisation inspiring businesses and individuals to support environmental solutions through annual membership and everyday actions. 1% for the Planet Business Members give at least 1% of their annual sales while Individual Members give at least 1% of their annual salary to approved environmental partners.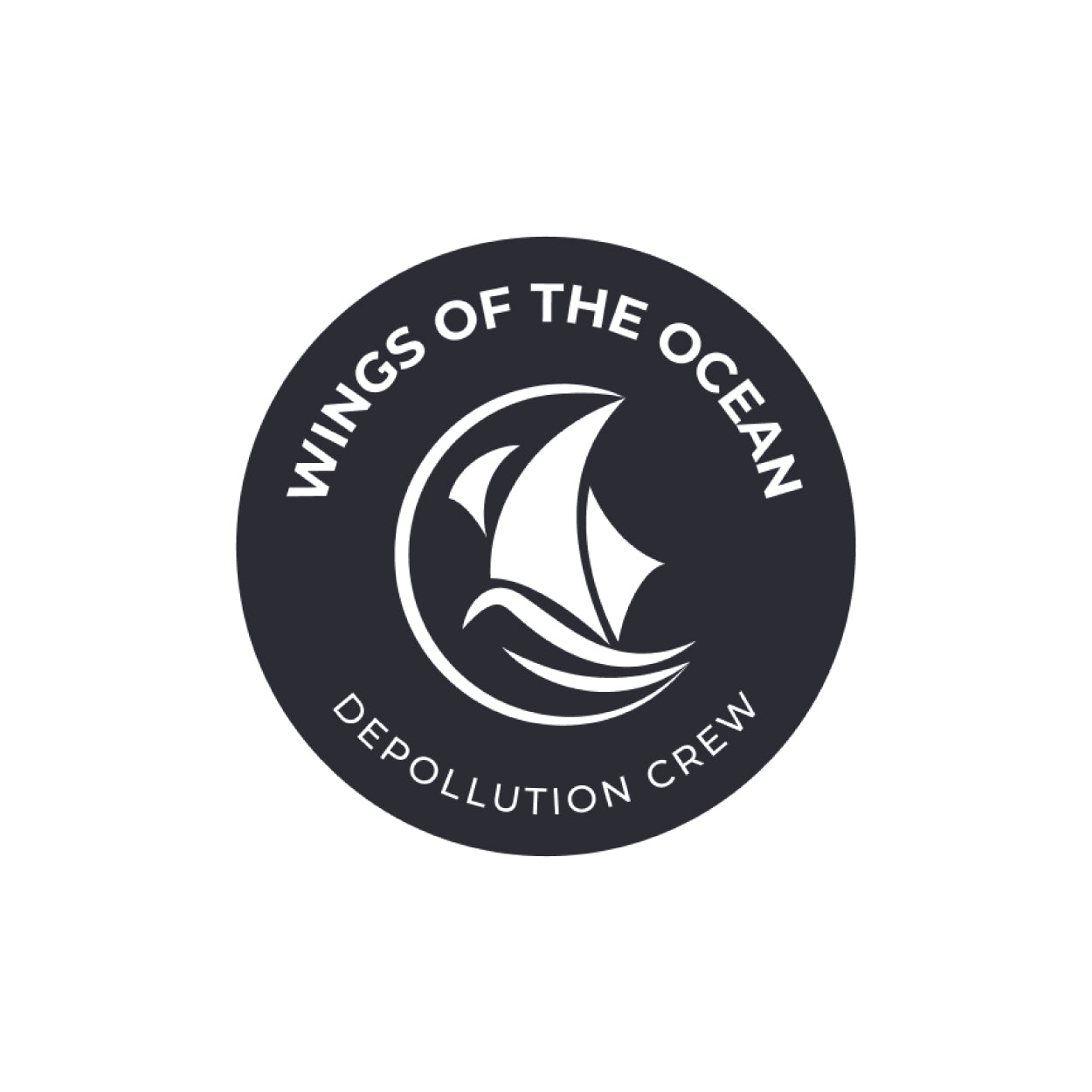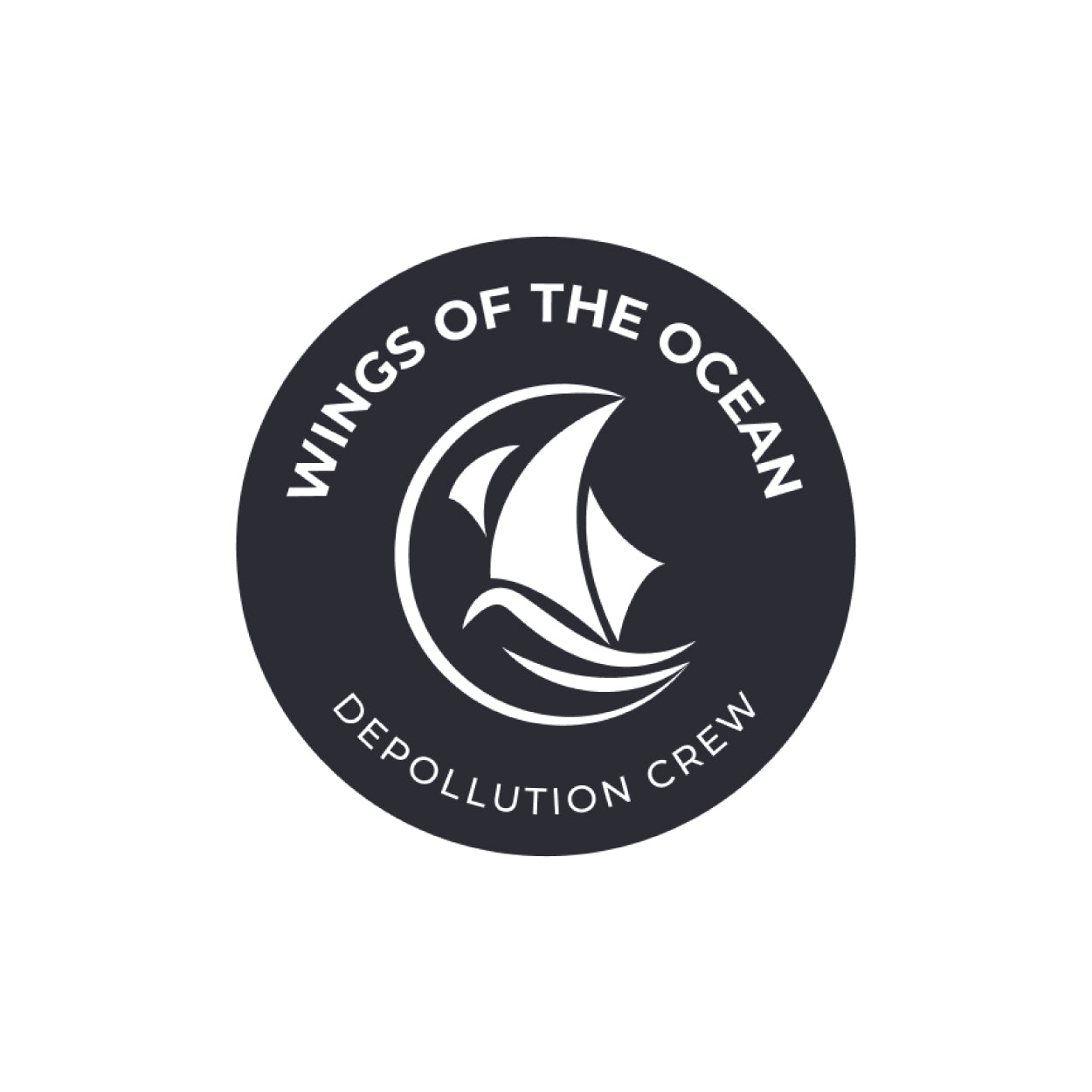 Created in 2018, Wings of the Ocean is the biggest litter collection association in France. They fight against plastic pollution and act in favour of our oceans' protection, through beach and ocean clean-ups and raising awareness with the general public. These actions are intended to protect marine biodiversity and the natural ecosystem of the coasts.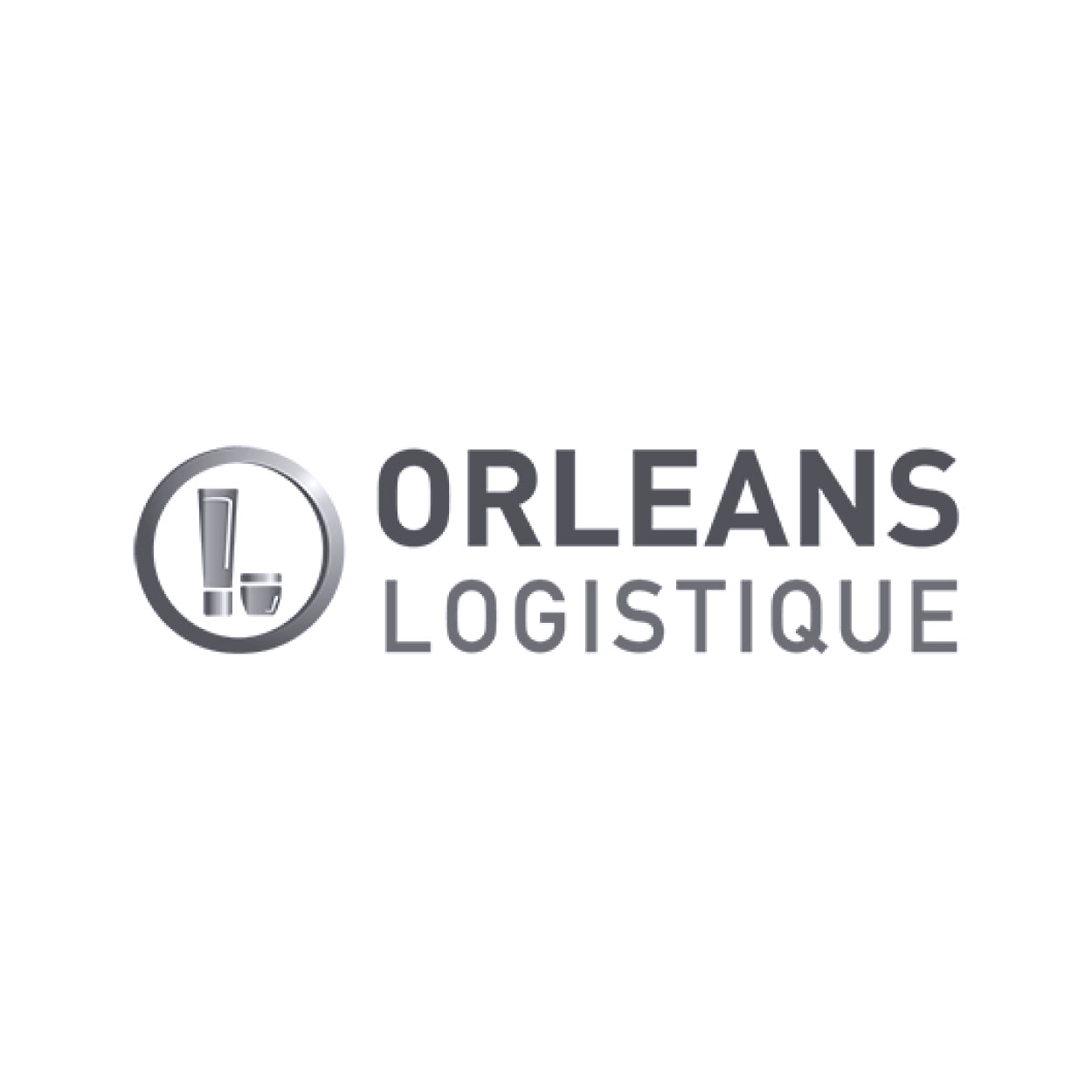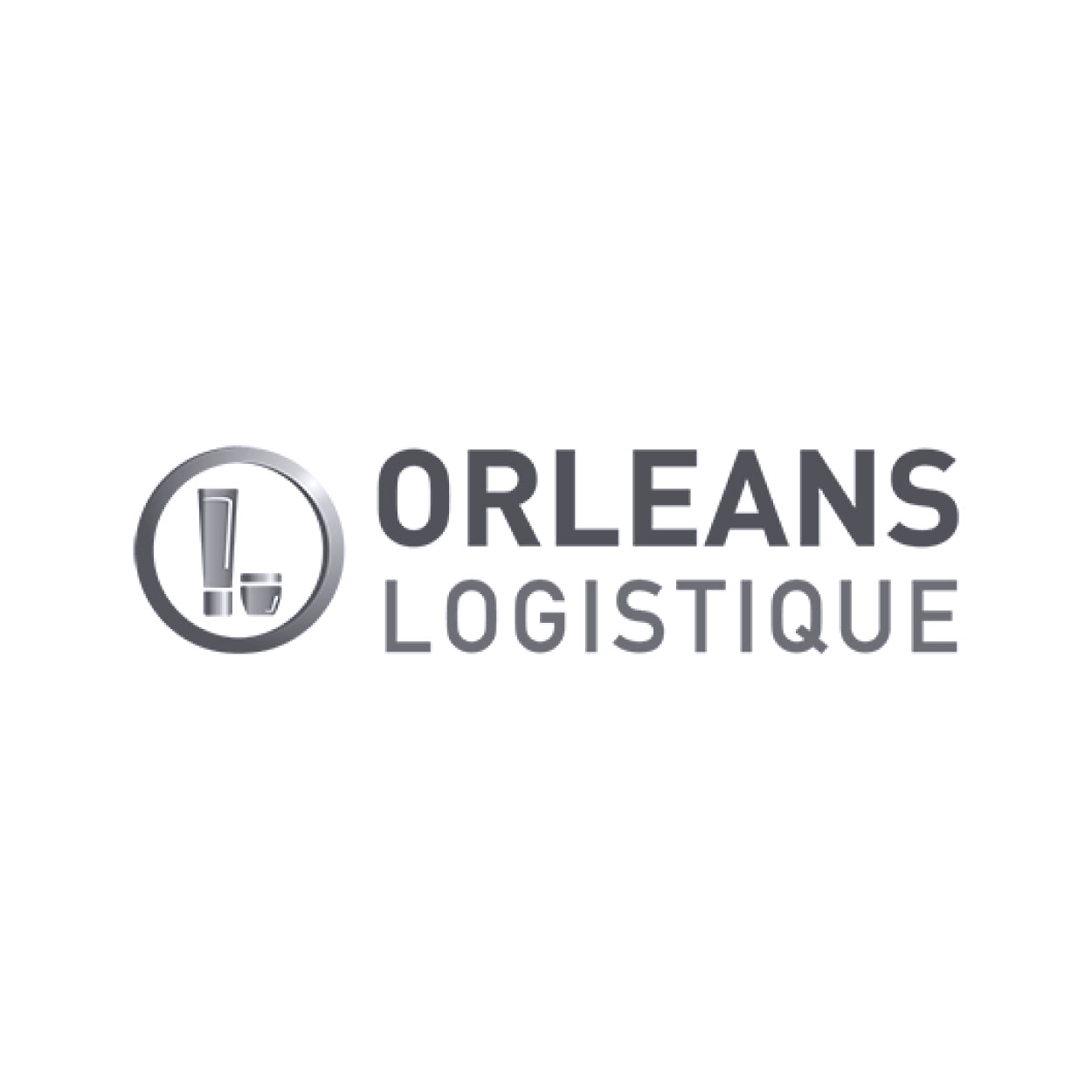 Based in Saint-Jean-de-Braye, Orleans Logistique is a logistics company with a passion for sustainability and an obsession for constant waste reduction. They employ practices such as using solar power, and conditioning their warehouse with geothermal heating and cooling.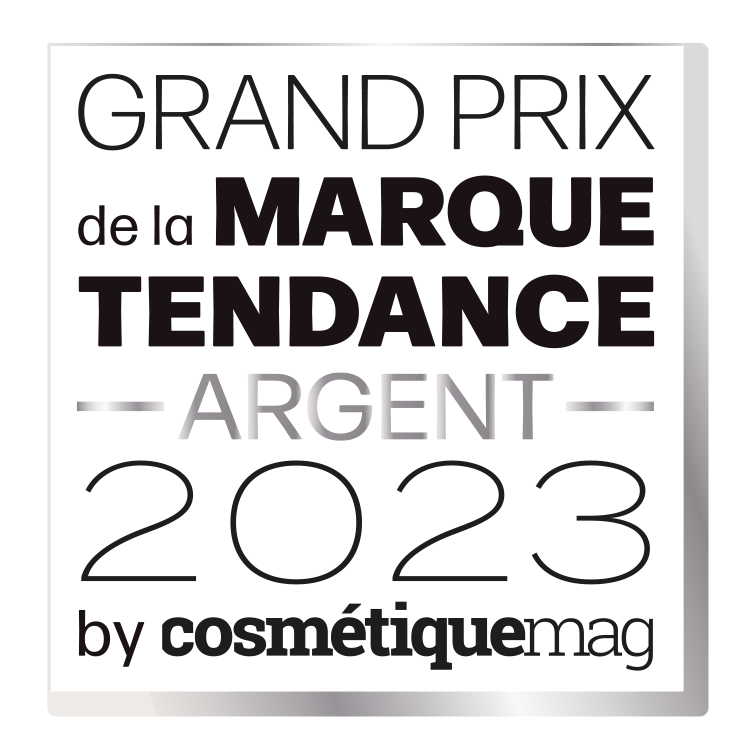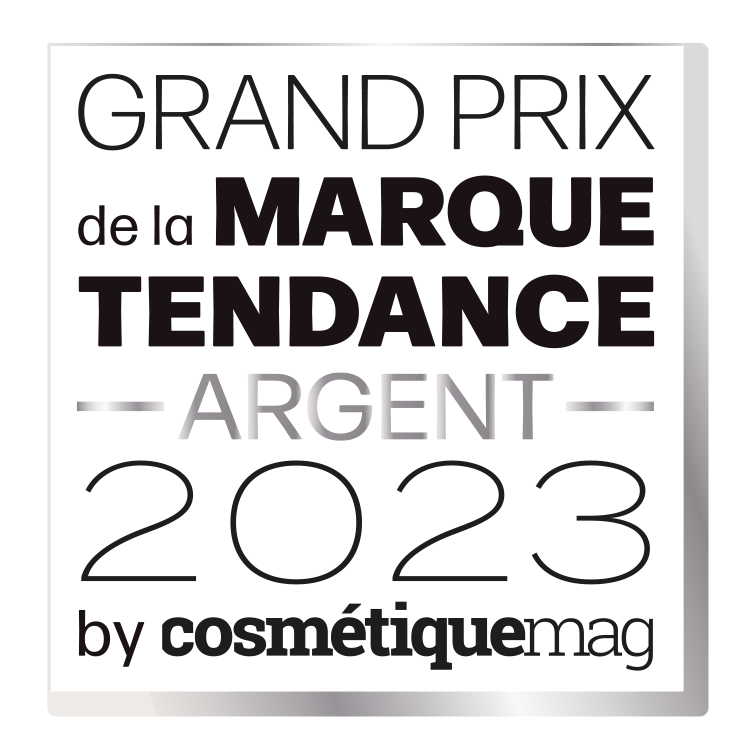 Indie Brands awards - we won the silver medal in this contest, out of 35 applicants and by a jury composed of over 20 beauty professionals and retailers.
refer your friends to get them €5 off their first order!
when they make their first purchase, you get €5 off your next order*
invite my friend >>
*There is no limit to the number of friends you invite, but you can only use 1 single €5 voucher in a single purchase.