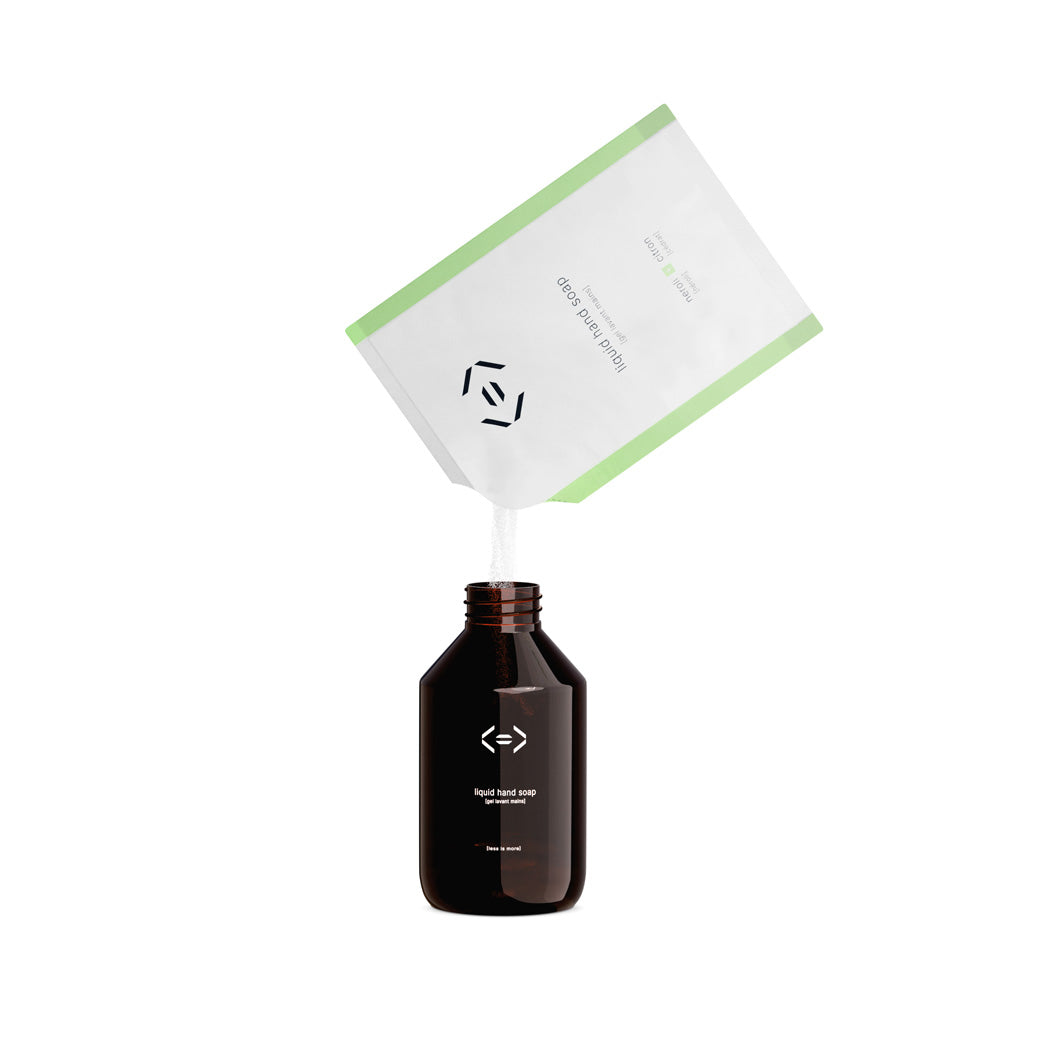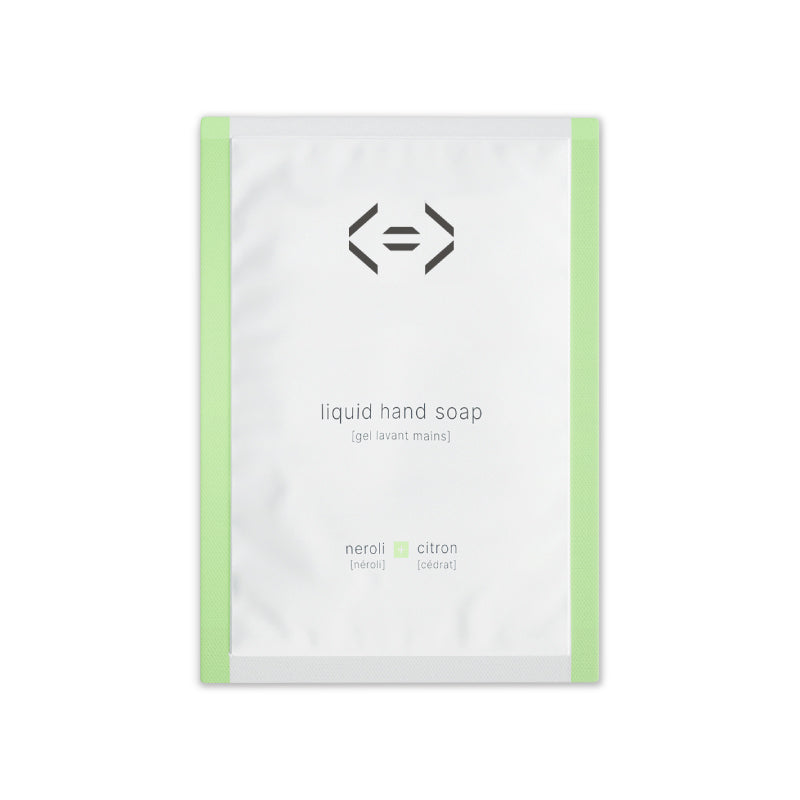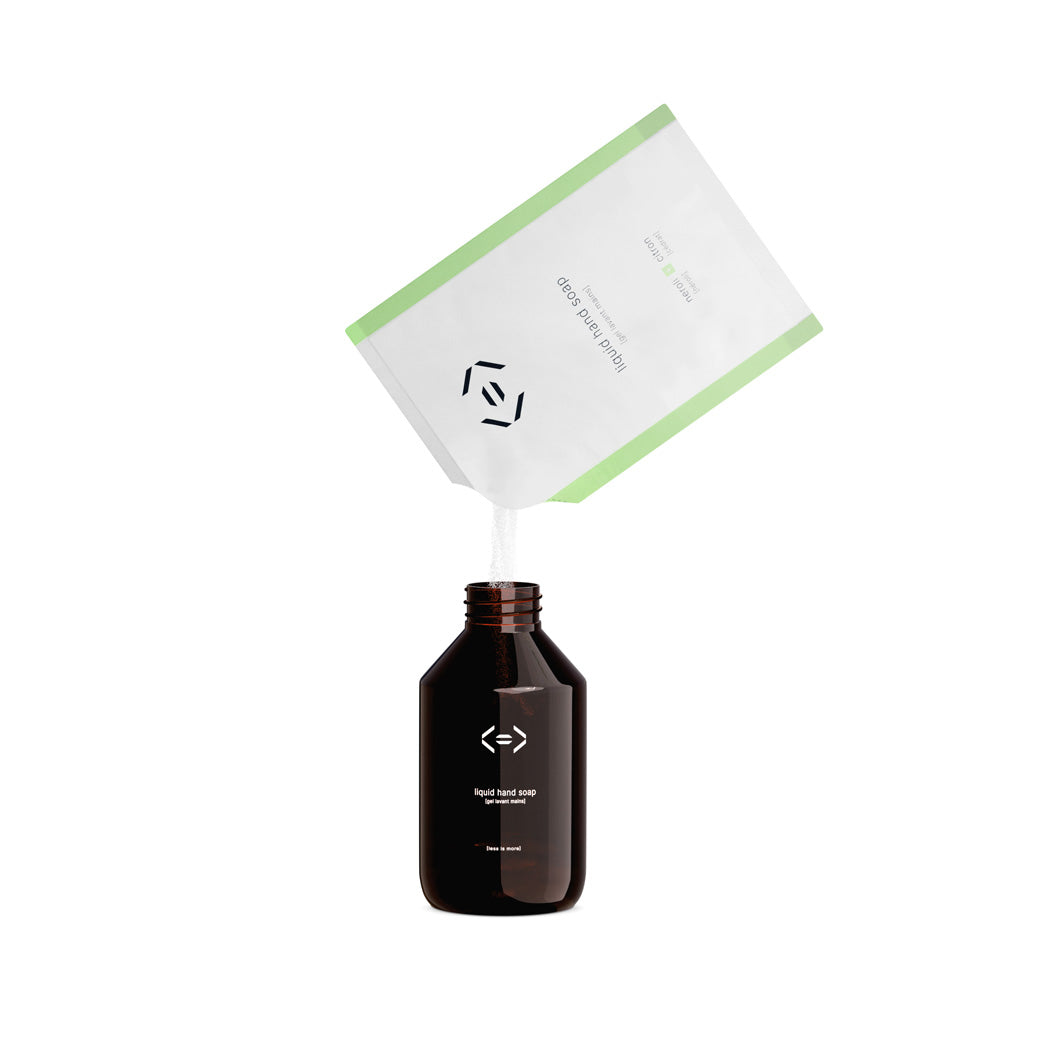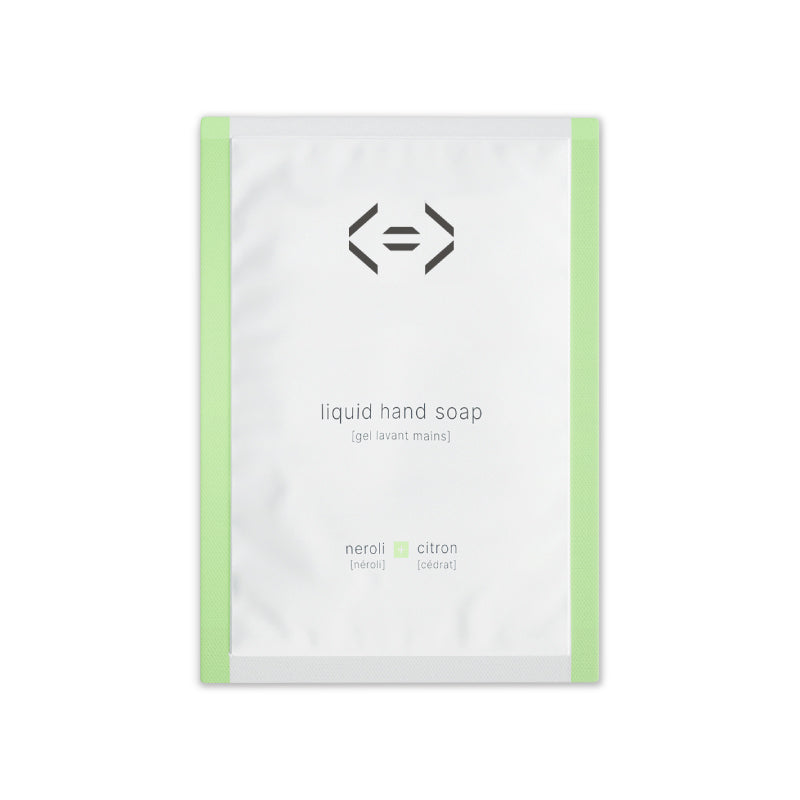 comforting hand soap
neroli + citron
$9.00
A cleansing experience that brings an immediate sense of joy. Its fluid-gel texture develops a rich lather that rinses off easily to leave your hands feeling soft, moisturized and delicately fragranced with the dewy and comforting aroma of neroli and the zesty freshness of citron.
Paper sachet with 25g of active ingredients in powder form, to be mixed with water for 250 ml of high-quality liquid hand soap (about 100 usages)
Note:
 this product is a refill and does not include a bottle. Please use your own, or get both the refill and bottle with 
one of our starter kits
.
free shipping on orders over €30
wrap yourself in refreshing joy
a dewy and comforting neroli flower bouquet sparkles with the joyful zesty freshness of citron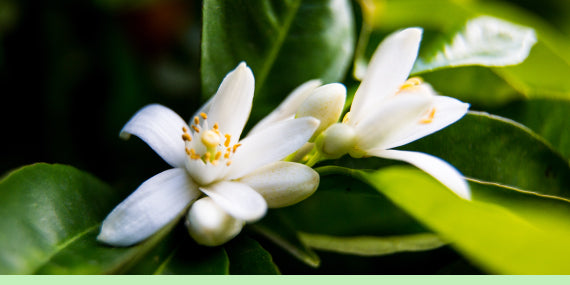 neroli
Neroli is the name given to the essential oil extracted from the flowers of the bitter orange tree, with a sweet, floral, and citrusy aroma alongside hints of bitterness and astringency. Our neroli essential oil is extracted from the citrus aurantium, growing in North Africa.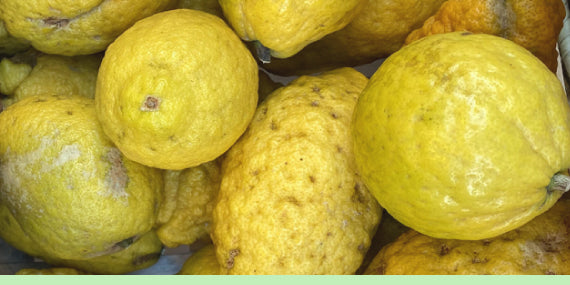 citron
Citron, also known as cedrat, is a fragrant but inedible fruit. It is similar in appearance to a lemon but has a thicker and rougher peel. We source and extract our essential oils from citrus medica, growing in Italy.
learn more >>
neroli + citron
the extraction of our essential oils
neroli
The flowers of the bitter orange tree are hand-picked during the spring season, when they are at their most fragrant. The essential oil is extracted from the blossoms through hydro-distillation.
citron
Our essential oil is extracted from the rind of the citron through cold-pressing - a process that involves crushing the fruit and separating the oil from the peel. This method helps preserve the fresh and bright aroma of the fruit.
meet our perfumers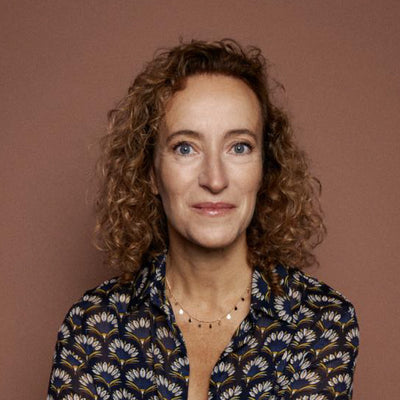 isabelle abram
"It brings me joy to know that my fragrances will be used in a bathroom somewhere, hopefully bringing pleasure, serenity and a moment of quiet to whoever uses it."

read bio >>
isabelle abram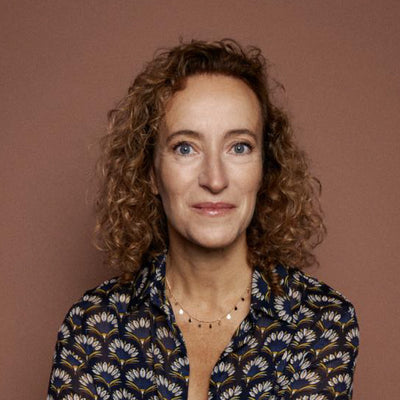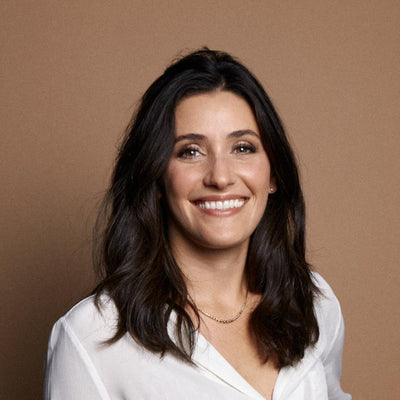 mara penchansky
"Perfume is an art that doesn't have a form, and which develops through time."

read bio >>
mara penchansky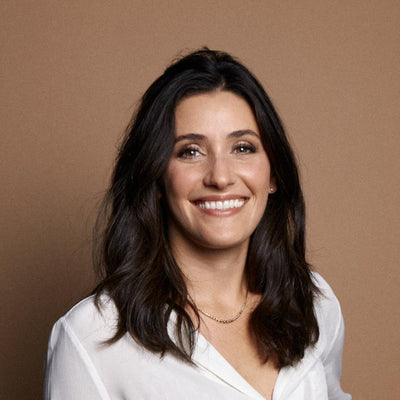 refer your friends to get them €5 off their first order!
when they make their first purchase, you also get €5 off your next order*
invite my friend >>
*There is no limit to the number of friends you invite, but you can only use 1 single €5 voucher in a single purchase.