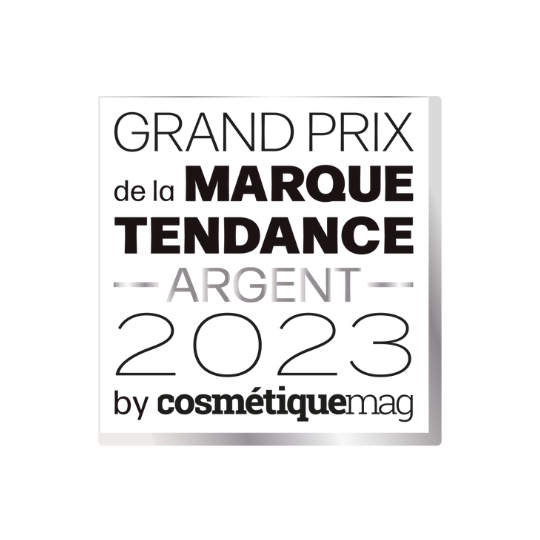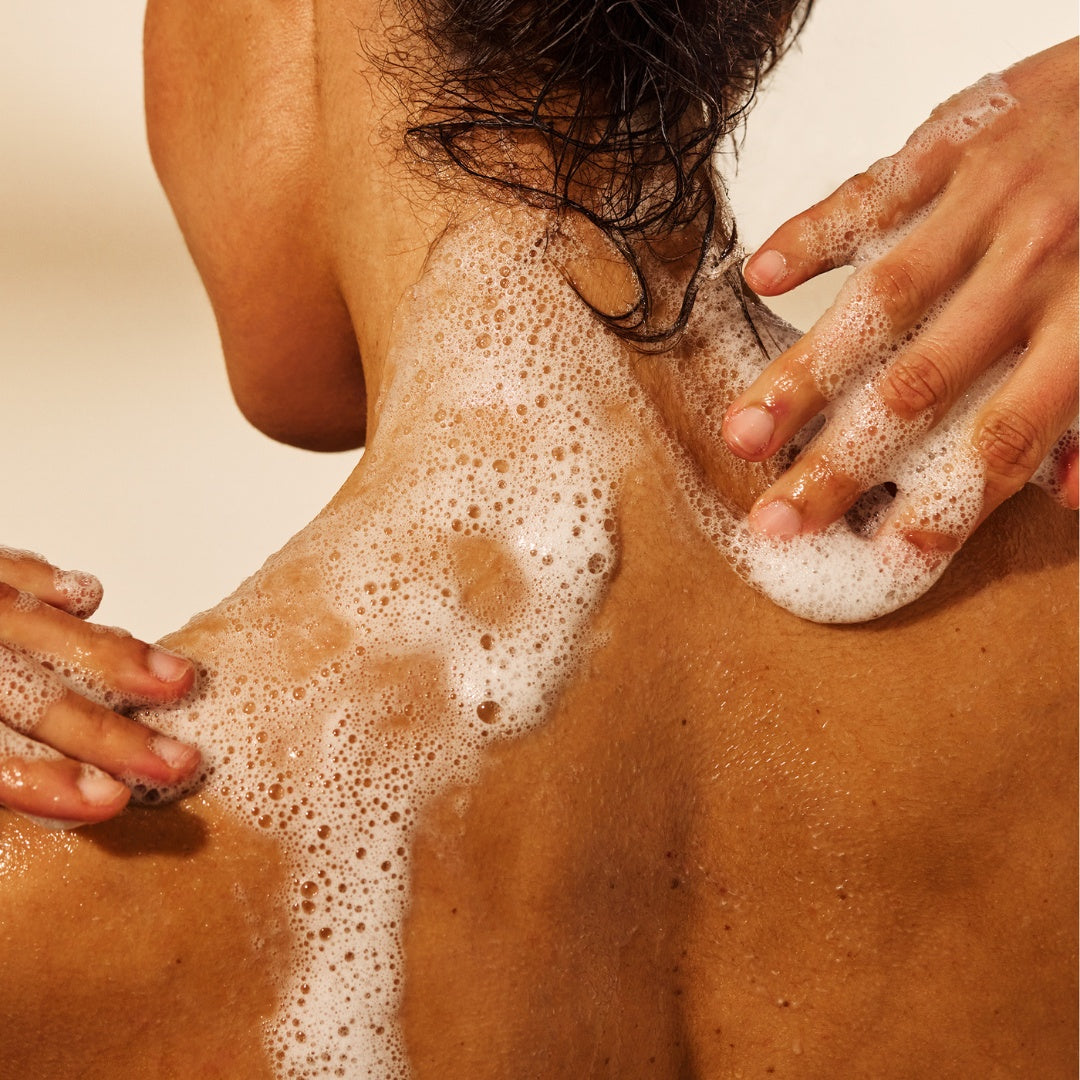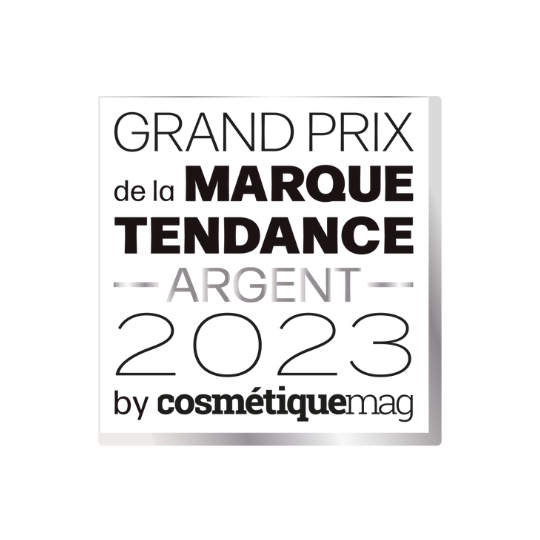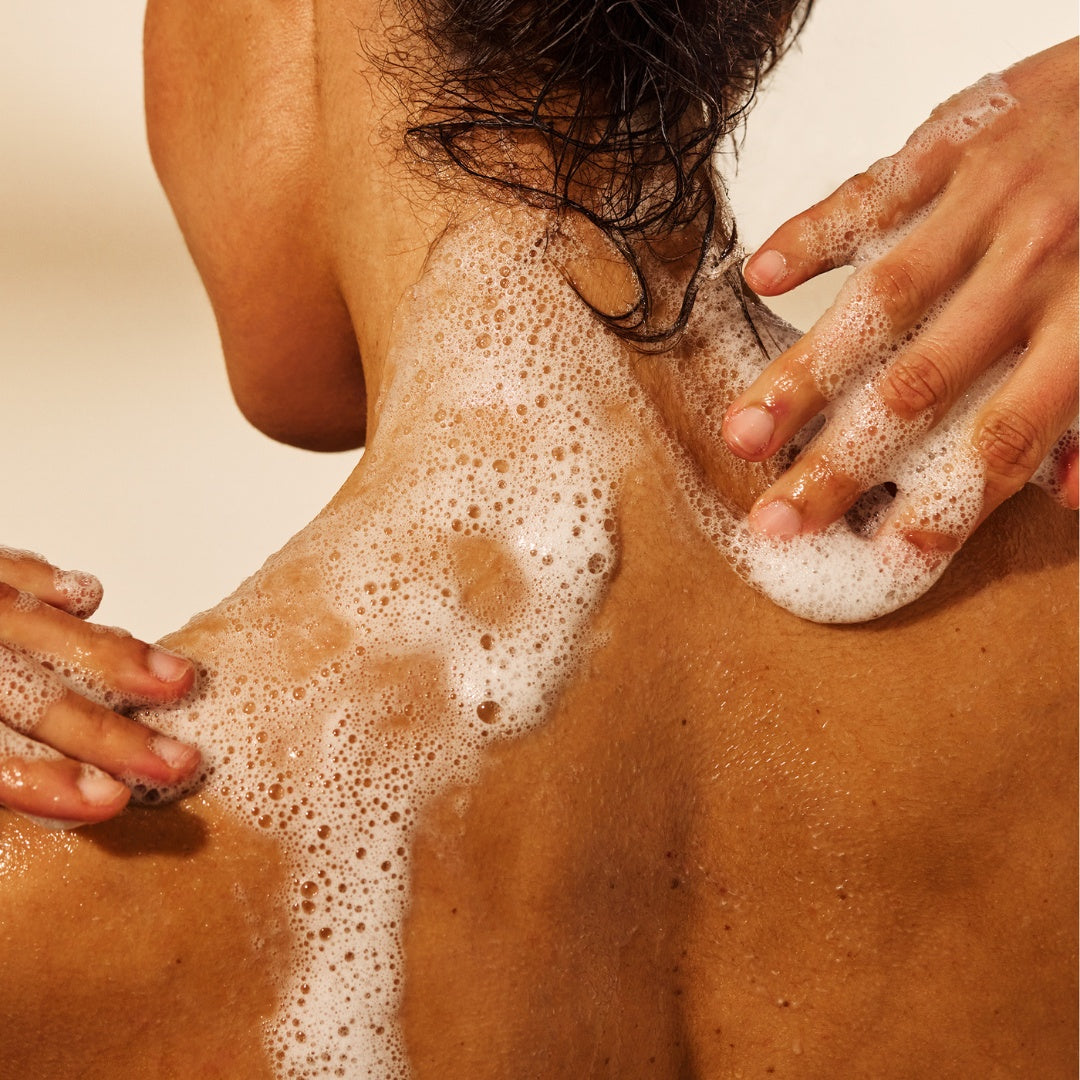 shampoo kit
1 bottle + 2 refill sachets
$28.00
$26.00
Spend less, get more. Our starter kits are perfect for those who are new to our movement - you'll be shaking things up in no time!

Enriched with wheat proteins, a natural-origin keratin, our shampoos feature an innovative cream-gel texture that develops into a luxurious and gently cleansing lather, targeting your specific concerns.

Each refill contains 25g of active ingredients in powder form to be mixed with water for 250 ml of high-quality liquid shampoo (about 50 usages).
free shipping on orders over €30
our shampoo range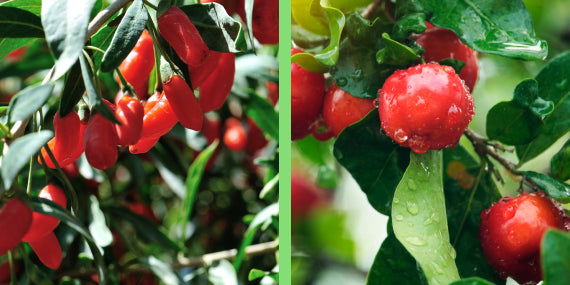 revitalizing // goji berry + acerola
Enriched with goji berry and acerola extracts, this shampoo makes tired, dull and fragile hair look shiny and feel bouncy and rejuvenated.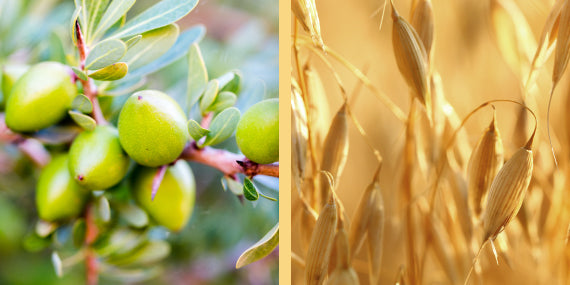 softening // argan + oat
Enriched with argan and oat extracts, this shampoo instantly moisturizes and makes dry, damaged and coloured hair feel rebalanced, nourished and more manageable.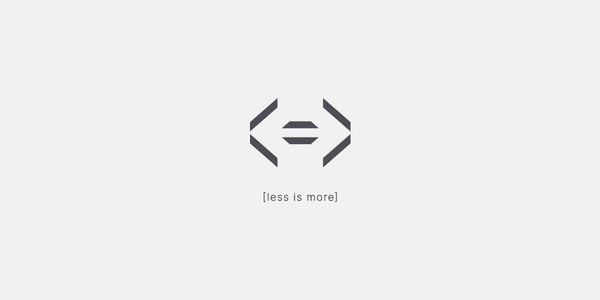 new shampoo launching soon
Coming in October 2023. Sign up to our newsletter to stay informed.
meet our perfumers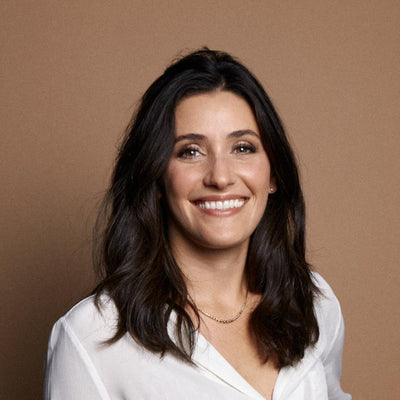 mara penchansky
"Perfume is an art that doesn't have a form, and which develops through time."

read bio >>
mara penchansky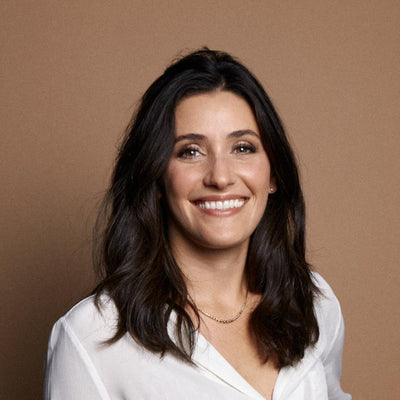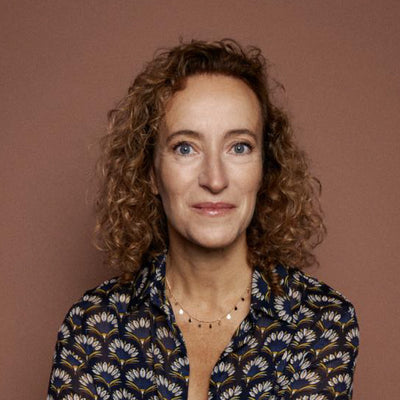 isabelle abram
"It brings me joy to know that my fragrances will be used in a bathroom somewhere, hopefully bringing pleasure, serenity and a moment of quiet to whoever uses it."

read bio >>
isabelle abram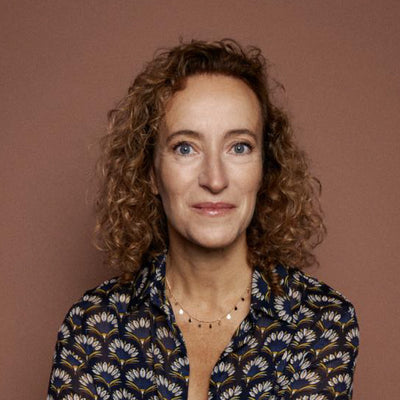 refer your friends to get them €5 off their first order!
when they make their first purchase, you also get €5 off your next order*
invite my friend >>
*There is no limit to the number of friends you invite, but you can only use 1 single €5 voucher in a single purchase.