our products
we remove the waste to give you more
Once activated with water, our luxuriously mild and caring formulas are composed of over 99% natural origin ingredients. Dermatologically tested to gently take care of your skin, hair and scalp.
highly potent cleansing agents of vegetal origin
natural-origin moisturizers & antioxidants
masterly crafted unique scents
no microplastics, parabens or silicones
vegan, cruelty-free & made in France
subscribe and save
Changing the world is hard work, but ordering your products doesn't have to be! make your life a little easier by ordering your favourite products on subscription.
01
select your refills, the quantity & delivery frequency
02
receive reminder emails about your upcoming deliveries
03
modify, pause or cancel your subscription whenever you want
04
we'll debit your account prior to shipping your refills
05
enjoy refills delivered hassle-free to your door
no compromise on product performance & quality
reduce carbon emissions
minimize waste
biodegradable formulations
expertly designed fragrances
keep products in use to preserve resources
less marketing noise & clutter
collaboration & partnership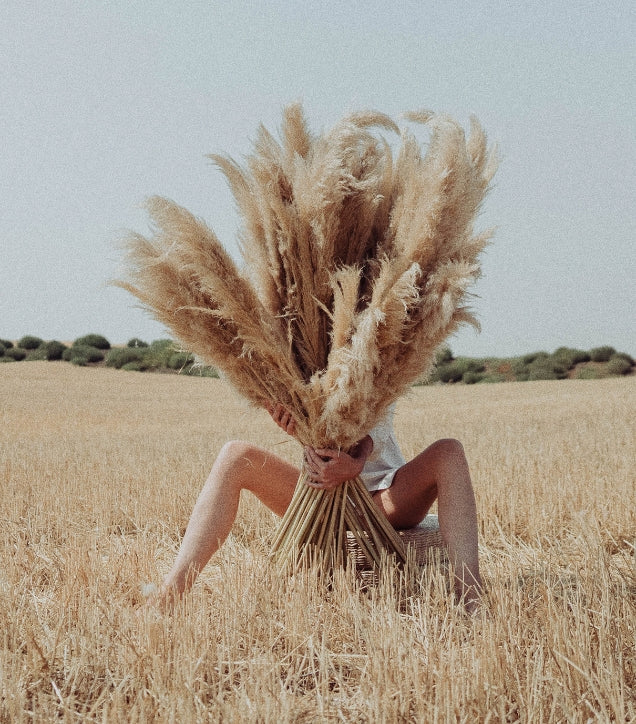 we are passionate about protecting our planet for future generations and focus on water preservation, energy efficiency, and waste reduction
We pledge to donate 20% of our profits to environmental NGOs in order to fund concrete projects that enable the preservation of our resources, the elimination of single-use plastic and the reduction of carbon emissions. We are also a proud member of the 1% for the Planet movement, and donate a minimum of 1% of our revenue to approved environmental nonprofit partners.
refer your friends to get them 5 euros off their first order!
when they make their first purchase, you also get €5 off your next order*