+ de plaisir - de superflu = un avenir plus durable
[less is more] une nouvelle approche pour des gels douches, shampooings et lavants mains multi-sensoriels, naturels et fabriqués en France.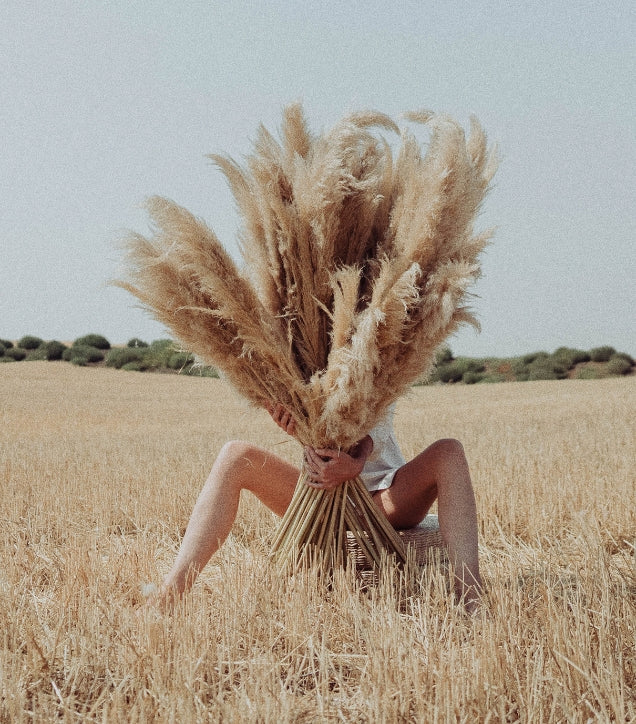 Sans eau et réduits à l'essentiel, nos soins lavants ne contiennent uniquement les meilleurs ingrédients actifs, sous forme de poudre, et riches en essences hydratantes ultra-sensorielles et naturelles.
Simplement ajoutez de l'eau chez vous, pour transformer votre douche en un réel moment de plaisir.
>> nos ingrédients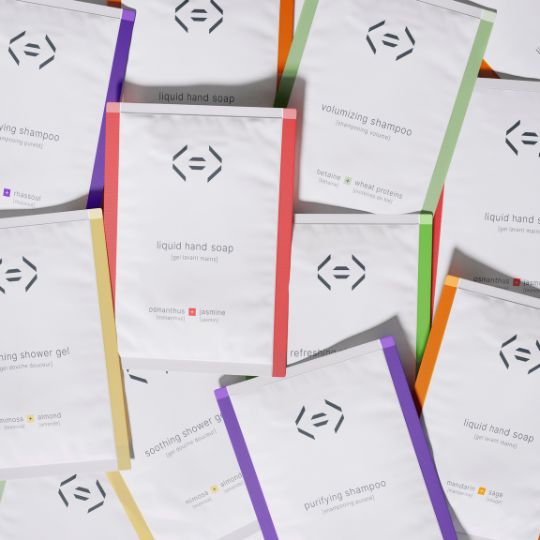 éco-conçues et fabriquées en France

25 g pour 250 ml = 40-50 utilisations

faciles à transporter et stocker

se glissent facilement dans votre boîte aux lettres

90% moins d'empreinte carbone, 90% moins de packaging
>> découvrez-les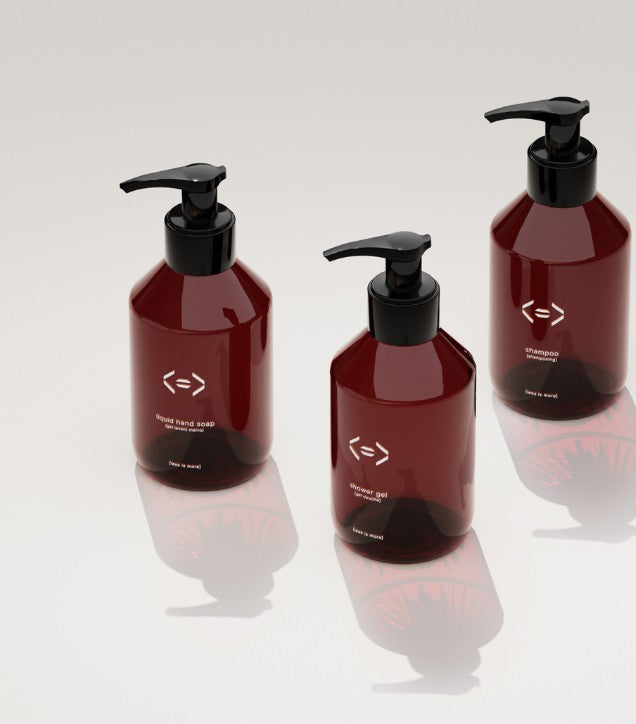 rechargeables et réutilisables pendant des années

fabriquées en Italie à partir de PET 100% upcyclé

10 fois moins d'empreinte carbone que le verre

couleur ambrée pour préserver les ingrédients
>> nos packagings
redéfinir les standards de beauté de demain
Simplement mélangez nos poudres pures et concentrées avec l'eau de chez vous et secouez, pour éveiller tous vos sens avec des textures ultra-sensorielles, hydratantes et à 99% naturelles.
Ensemble changeons nos habitudes pour une consommation plus raisonnable - sans aucun compromis sur l'efficacité des ingrédients, la sensorialité des textures, et le plaisir d'utilisation.
ce qu'on trouve dans nos formules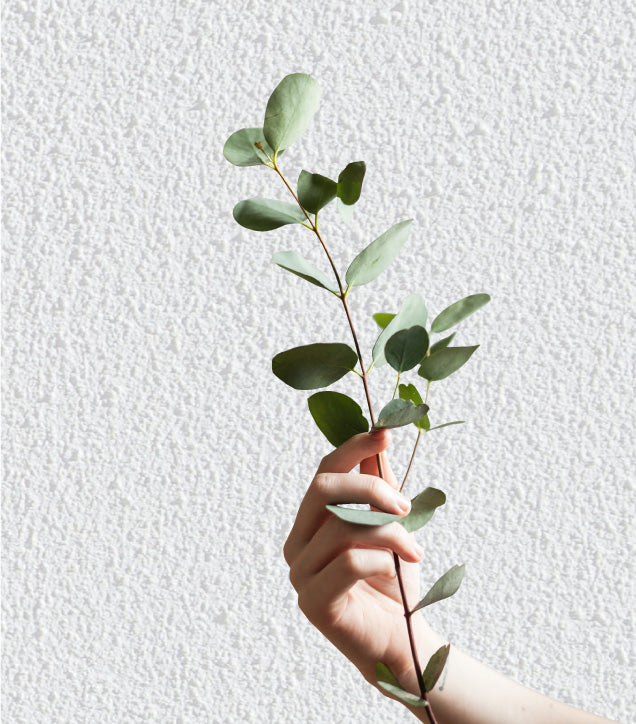 un agent végétal lavant anionique, trés moussant et très doux, élaboré à partir des acides gras du coco, certifié RSPO et autorisé en bio
un complexe hydratant issu de la fermentation de sucres de fruits, connus pour leurs vertus hydratantes exceptionnelles
un duo de gommes végétales et un polysaccharide autorisé en bio, pour une texture surprenante et ultra-sensorielle
un antioxydant dérivé d'agrumes, pour optimiser le pH et protéger la peau des aggressions extérieures
des essences aromatiques assemblées pour un éveil de tous vos sens


less is more: dire non au gaspillage
l'histoire: le duo formé par Julie Garrigues et Freddy Schmid a fait ses armes dans de grandes entreprises de cosmétique avant de se lancer. Sa conviction: l'urgence de proposer des voies de consommation alternatives durables, avec un impact réduit sur l'environnement. Plus qu'une marque, less is more (littéralement "moins, c'est plus" se conçoit comme un mouvement d'avenir et s'engage à verser 20% de ses bénéfices à des ONG environnementales.
La promesse: Tout est pensé pour retirer le superflu dans les formules et les emballages ainsi que dans le cycle de fabriquation et de distribution des produits. Shampooing, gel lavant main et gel douche...la gamme se compose basiques sous forme de poudres à 99% d'origine naturelle, auxquelles il suffit d'ajouter de l'eau, dans un flacon écoconçu et rechargeable.


"Many personal care products are made up of 90% water and cheap ingredients, packaged in single-use bottles to be shipped over thousands of kilometers, which generates pollution and greenhouse gas... If you think about it, this doesn't benefit us." 
Why does this shampoo change our lives? It's as good for our hair as it is for the planet - made with natural ingredients (such as argan and oat as well as goji berries and acerola) in the form of powdered concentrates. To create the final liquid product, you mix the powder with water from your tap, in a reusable bottle. 
The result? Ultra-silky hair and 90% less packaging and carbon emissions."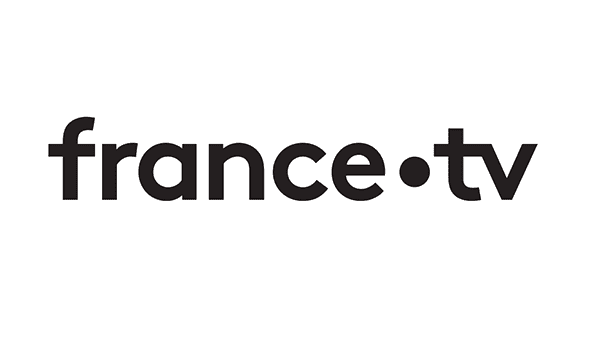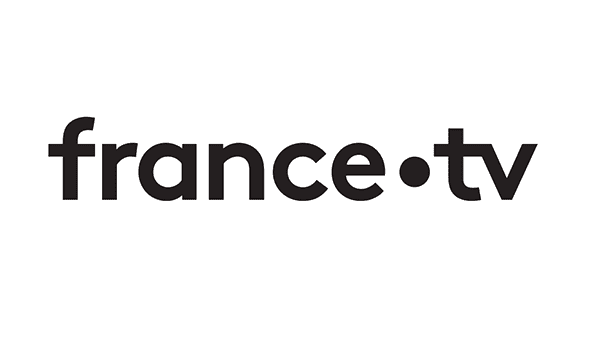 In a shampoo, a shower gel, a liquid hand soap, there is 90% water !
So when you buy such a product, not only it's heavy, it's unnecessary carbon emissions, but 90% of it is water!
So 2 beauty professionals had the idea to only provide the active ingredients in powder, and you then fill and mix them with water in your home.
It's called "less is more", and it's a real innovation. Bravo !


"Have you ever noticed that the main ingredient in your cosmetic products is... water? The principle of Less is More - a new brand of waterless cosmetics -  is to add the water yourself, at home, in order to reduce waste. Their packaging is ecologically designed, and their formulations are super clean. What more could we ask for?"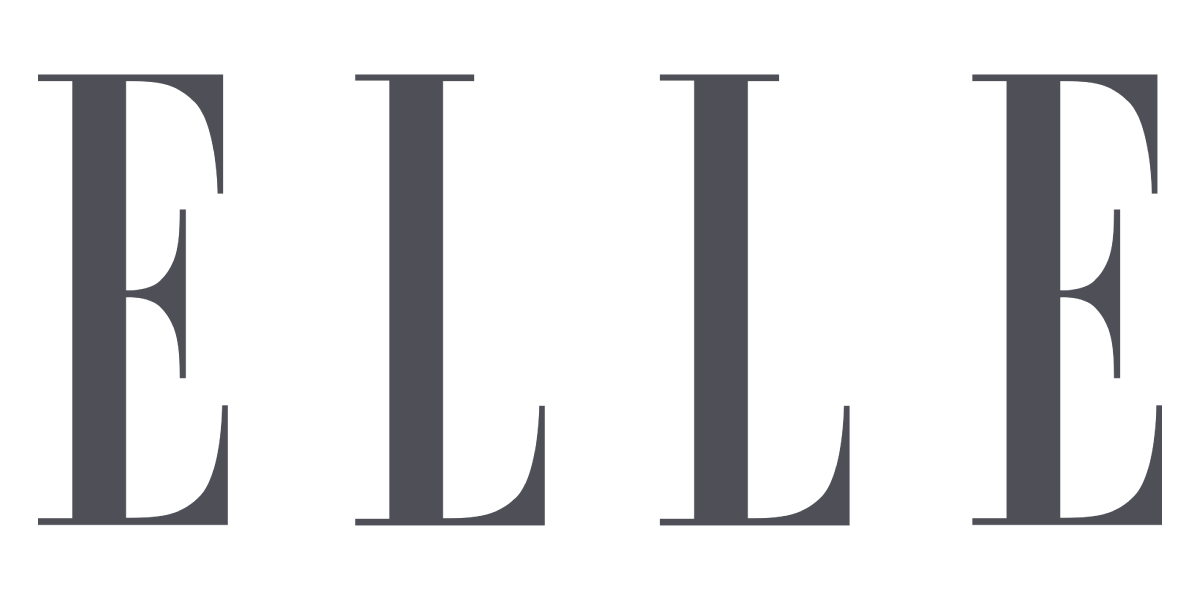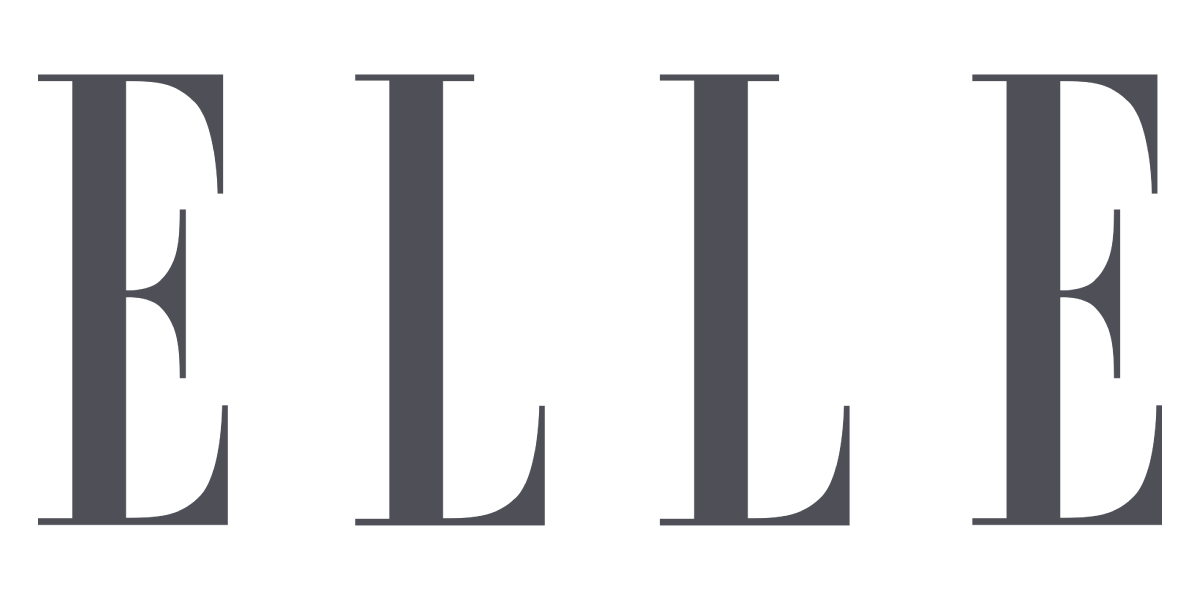 "Stylish, but sustainable."