more pleasure, less waste = a more sustainable future
[less is more] is a new range of luxurious and natural shower gels, shampoos and liquid hand soaps, made in France.
Waterless, reduced to what really matters, our high-end formulations only contain active ingredients in powder form - pure, rich in natural-origin moisturisers and caring essences.
Just add water and shake to activate - to transform your personal care routine into real moments of pleasure.
Together, let's change our habits for a more sustainable future - without any compromise on product performance and pleasure.
try it now >>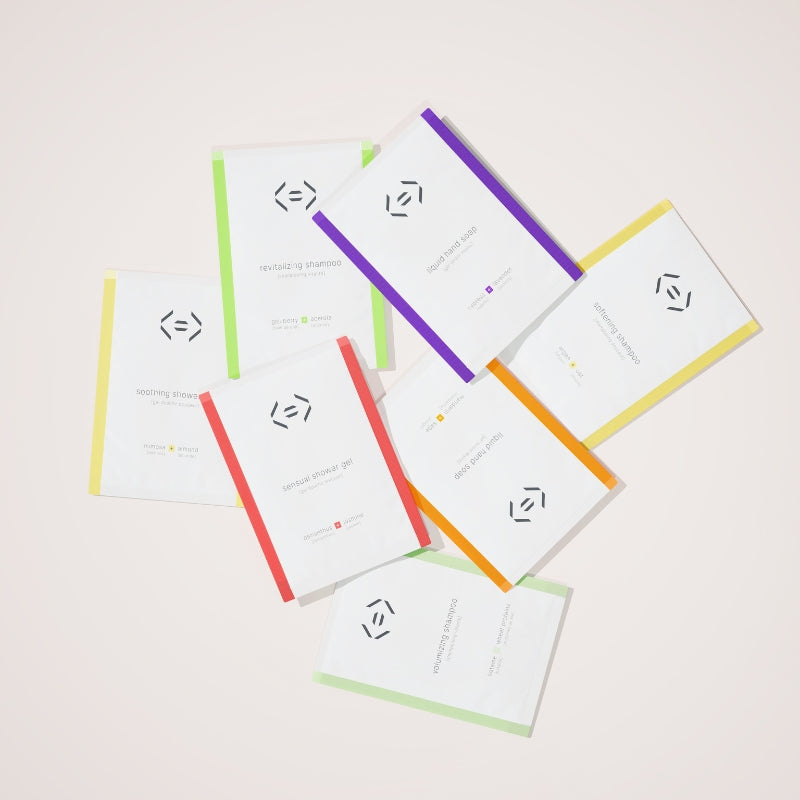 - eco-designed and made in France
- 25 g for 250 ml = 40-50 uses
- fully recyclable paper sachets
- easy shipping and storage
- they fit into any letter box
- 90% less carbon footprint, 90% less packaging
>> discover them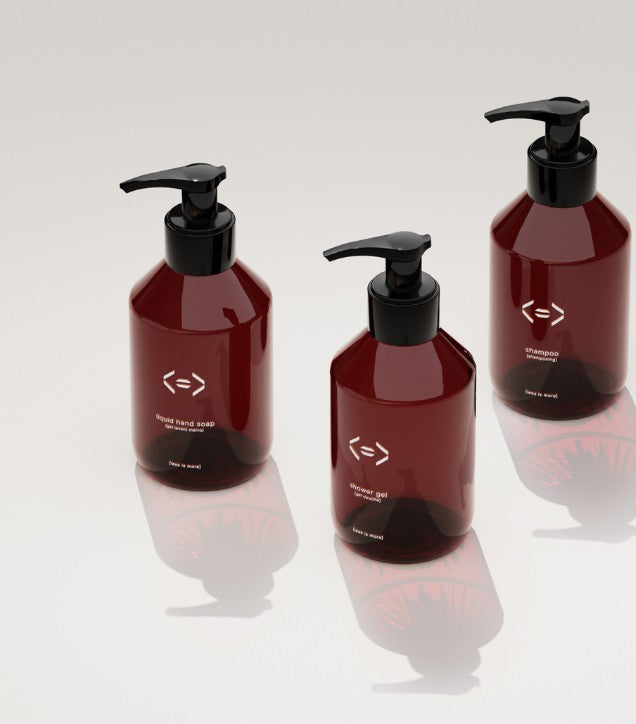 high quality refillable bottle
made in Italy from 100% upcycled PET
10 x less carbon footprint than glass
amber colour to preserve the contents
250 ml content
>> our packaging
only the best for your skin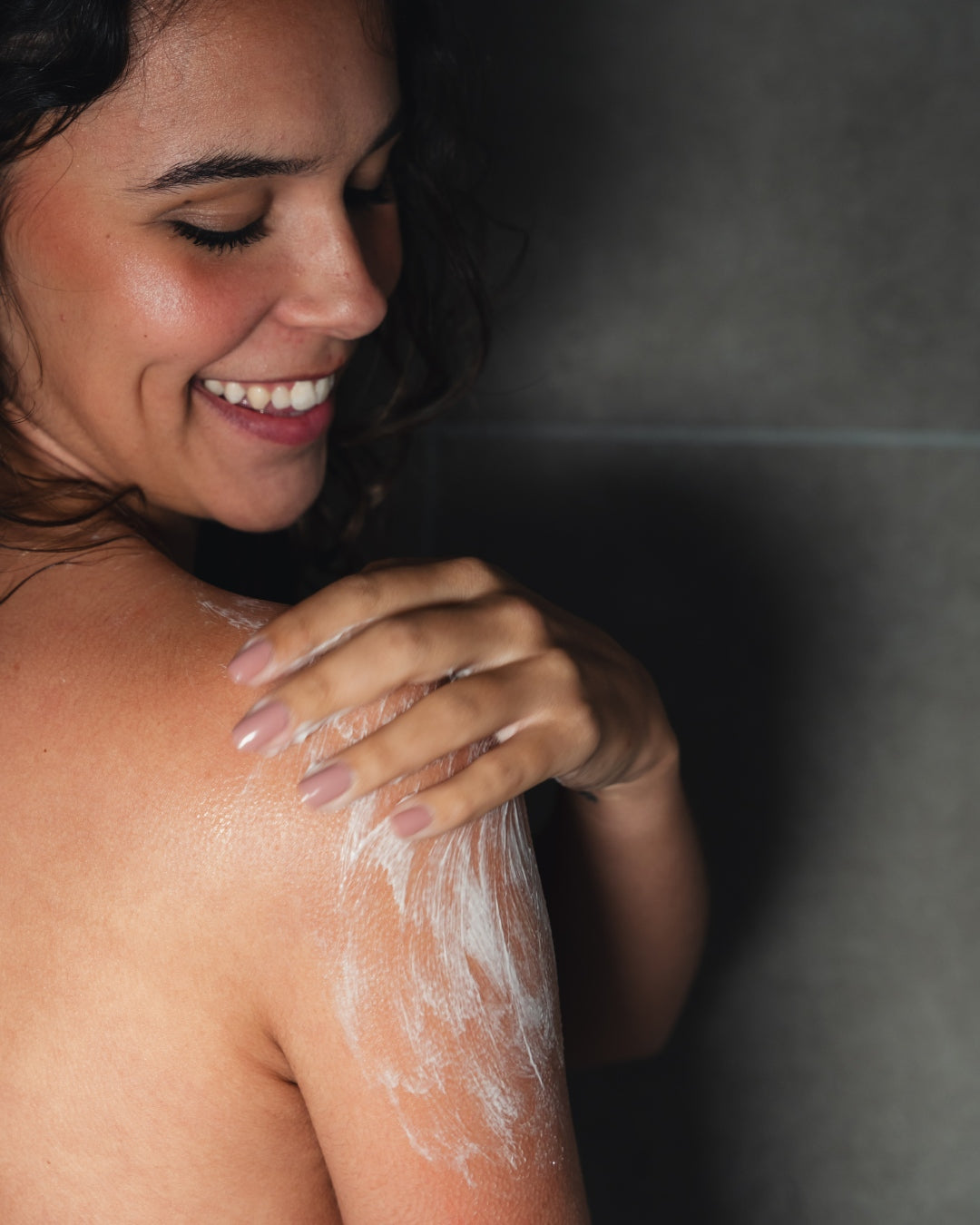 surfactant derived from coconut fats, with excellent foaming power. It is authorized for organic products and RSPO certified.
moisturising complex obtained from the fermentation of natural fruit sugars
two natural origin gelling agents and a polysaccharide for a surprising and luxuriously gliding texture
anti-oxidant derived from citrus fruits, to balance the pH of your skin and protect it from external agressions
high-end fragrances assembled to awaken all your senses


less is more: dire non au gaspillage
l'histoire: le duo formé par Julie Garrigues et Freddy Schmid a fait ses armes dans de grandes entreprises de cosmétique avant de se lancer. Sa conviction: l'urgence de proposer des voies de consommation alternatives durables, avec un impact réduit sur l'environnement. Plus qu'une marque, less is more (littéralement "moins, c'est plus" se conçoit comme un mouvement d'avenir et s'engage à verser 20% de ses bénéfices à des ONG environnementales.
La promesse: Tout est pensé pour retirer le superflu dans les formules et les emballages ainsi que dans le cycle de fabriquation et de distribution des produits. Shampooing, gel lavant main et gel douche...la gamme se compose basiques sous forme de poudres à 99% d'origine naturelle, auxquelles il suffit d'ajouter de l'eau, dans un flacon écoconçu et rechargeable.


"Many personal care products are made up of 90% water and cheap ingredients, packaged in single-use bottles to be shipped over thousands of kilometers, which generates pollution and greenhouse gas... If you think about it, this doesn't benefit us." 
Why does this shampoo change our lives? It's as good for our hair as it is for the planet - made with natural ingredients (such as argan and oat as well as goji berries and acerola) in the form of powdered concentrates. To create the final liquid product, you mix the powder with water from your tap, in a reusable bottle. 
The result? Ultra-silky hair and 90% less packaging and carbon emissions."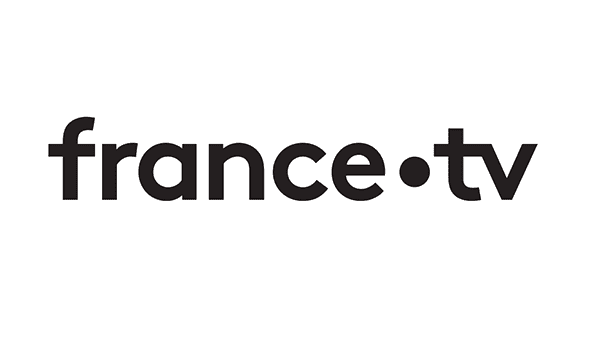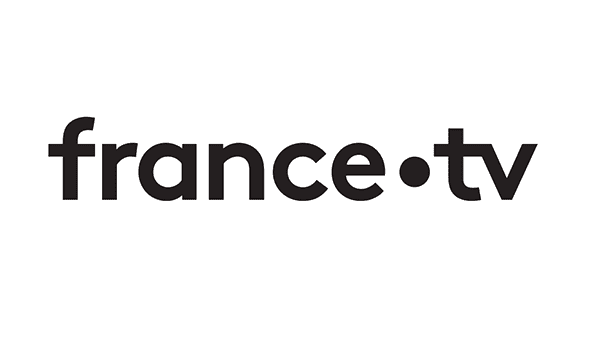 In a shampoo, a shower gel, a liquid hand soap, there is 90% water !
So when you buy such a product, not only it's heavy, it's unnecessary carbon emissions, but 90% of it is water!
So 2 beauty professionals had the idea to only provide the active ingredients in powder, and you then fill and mix them with water in your home.
It's called "less is more", and it's a real innovation. Bravo !


"Have you ever noticed that the main ingredient in your cosmetic products is... water? The principle of Less is More - a new brand of waterless cosmetics -  is to add the water yourself, at home, in order to reduce waste. Their packaging is ecologically designed, and their formulations are super clean. What more could we ask for?"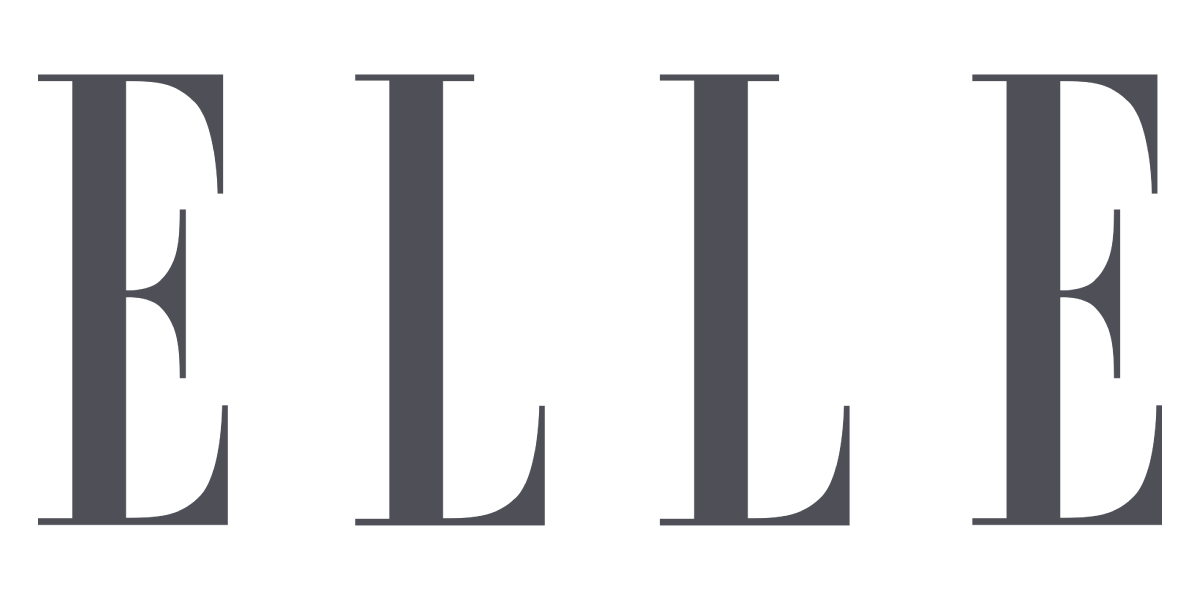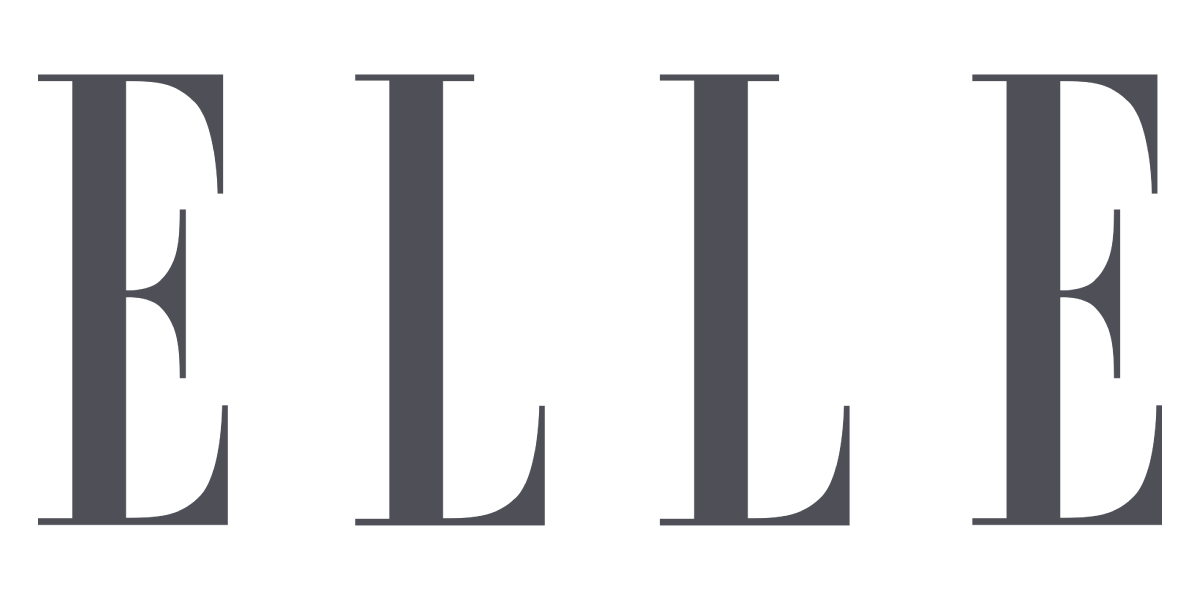 "Stylish, but sustainable."