ultra luxurious, foaming and hydrating textures, consisting of +99% natural ingredients
A true care product for your hands,
enriched with unique, irresistible fragrances.

Clean formulas, free from any suspected endocrine disruptors...

Discover Less is More - a new eco-friendly brand,committed to making a real change and made in France.
how it works?
Mix at home our active ingredients,
which are in powder form,
with water to create a high
quality and liquid shower gels,
shampoos and hand soaps.
shop our full range >>
Our formulas are over 99%
of natural and vegetal origin, clean,
free from suspected endocrine disruptors,
micro-plastics, colorants, parabens, silicones,
SLS and other nonsense. They are also vegan,
cruelty free and Made in France. 
Packed in minimalistic
paper sachets, they are easy
to ship (they fit in any letter box)
and space efficient to store in your home.
learn more >>


"Have you ever noticed that the main ingredient in your cosmetic products is... water? The principle of Less is More - a new brand of waterless cosmetics -  is to add the water yourself, at home, in order to reduce waste. Their packaging is ecologically designed, and their formulations are super clean. What more could we ask for?"


"Many personal care products are made up of 90% water and cheap ingredients, packaged in single-use bottles to be shipped over thousands of kilometers, which generates pollution and greenhouse gas... If you think about it, this doesn't benefit us." 
Why does this shampoo change our lives? It's as good for our hair as it is for the planet - made with natural ingredients (such as argan and oat as well as goji berries and acerola) in the form of powdered concentrates. To create the final liquid product, you mix the powder with water from your tap, in a reusable bottle. 
The result? Ultra-silky hair and 90% less packaging and carbon emissions."


"A beautiful recycled PET bottle in which you mix the Less is More powdered concentrate with water from your tap at home, creating your ready-to-use liquid shower gel."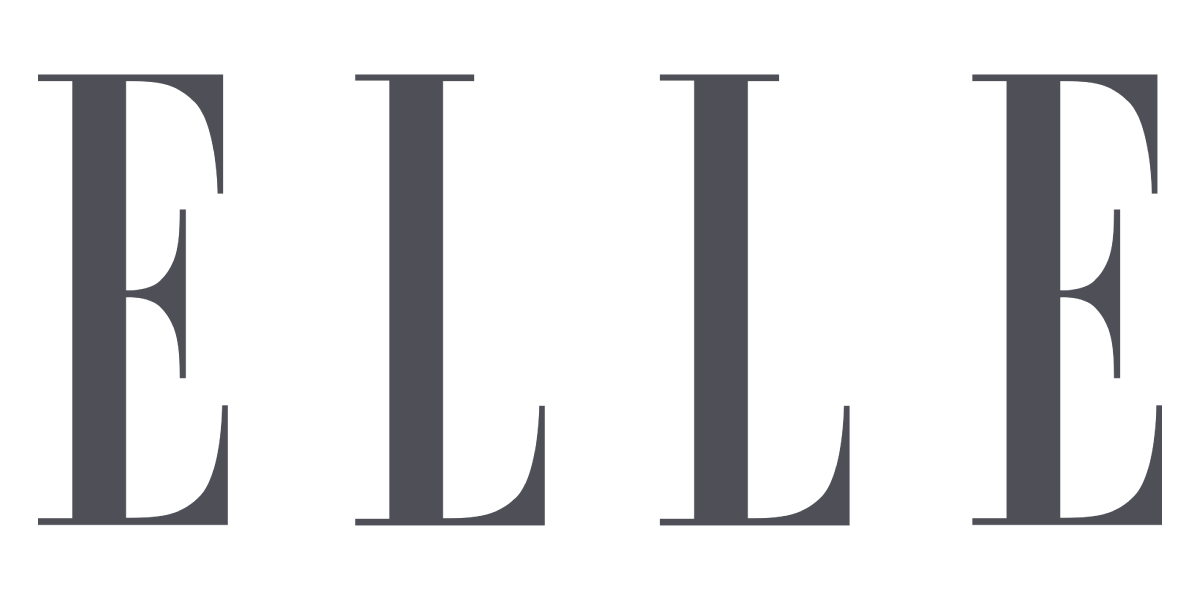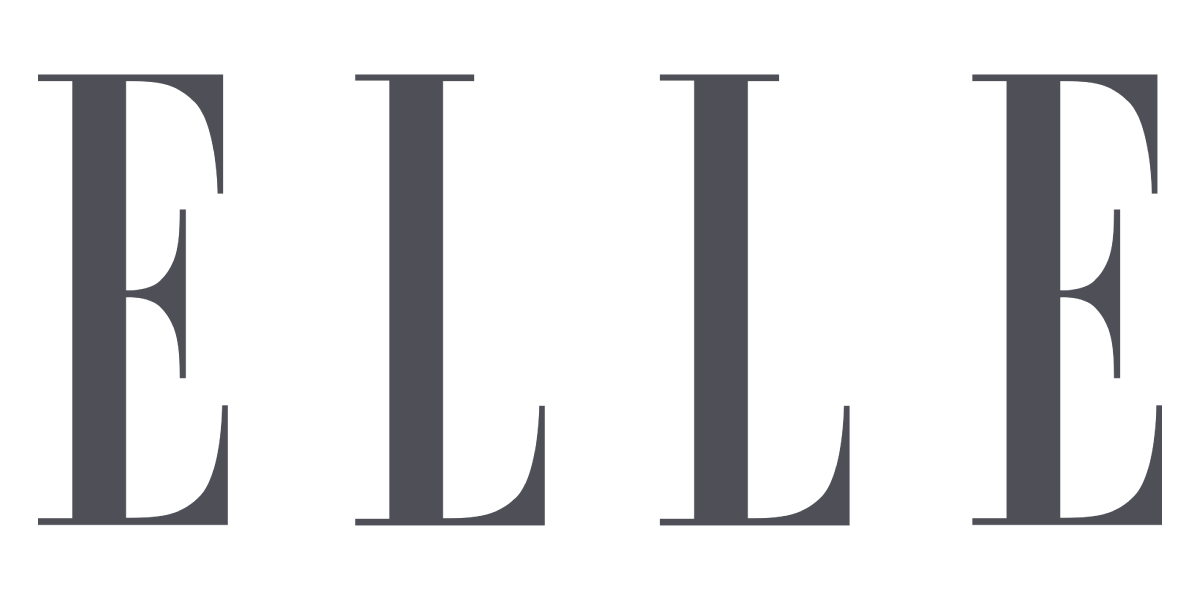 "Stylish, but sustainable."
we are a movement
Join us in taking bigger steps with smaller footprints. In 2023, we want to take concrete and measurable actions and you can help us to achieve them! 
50 000
single-use bottles avoided
35 000
square meters of depolluted land
10 000
kilograms of CO2 emissions saved
keep up with our movement
we will not spam you